Derby City Guide
Derby News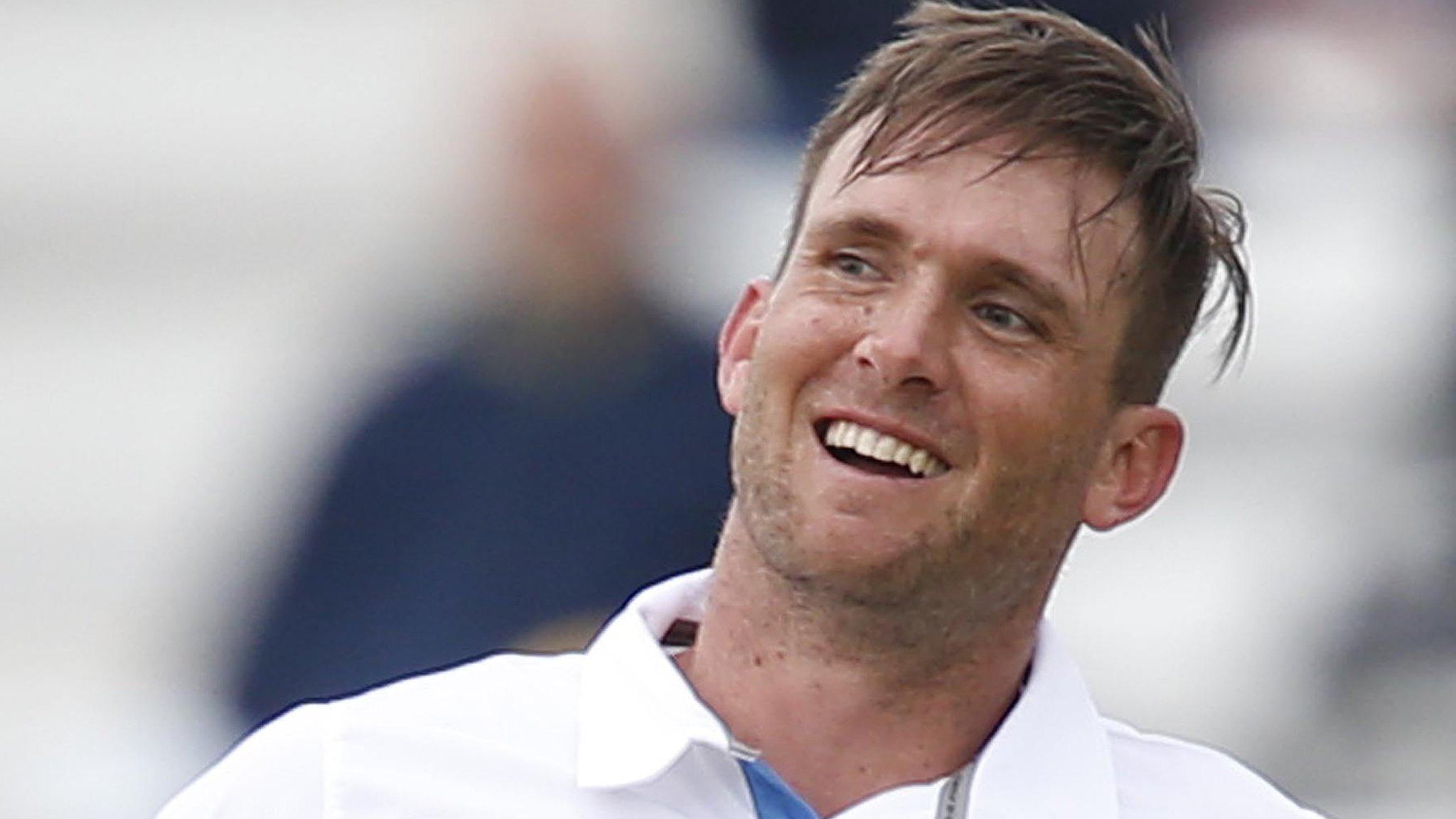 County Championship: Derbyshire beat Middlesex for first win at home since 2014
Derbyshire win their first County Championship match at home since 2014 with victory over Middlesex.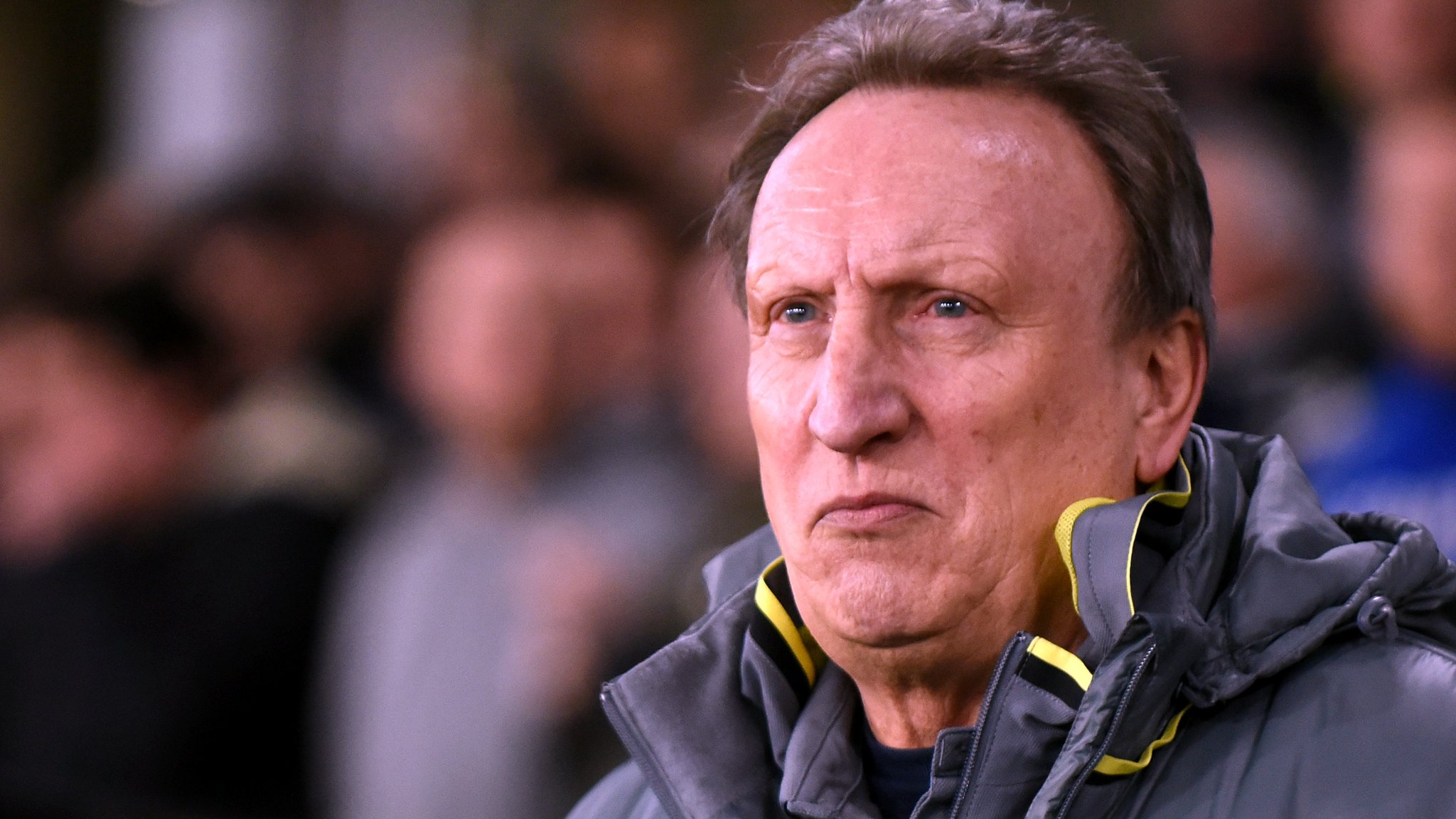 Derby County v Cardiff City
Preview followed by live coverage of Tuesday's Championship game between Derby County and Cardiff City.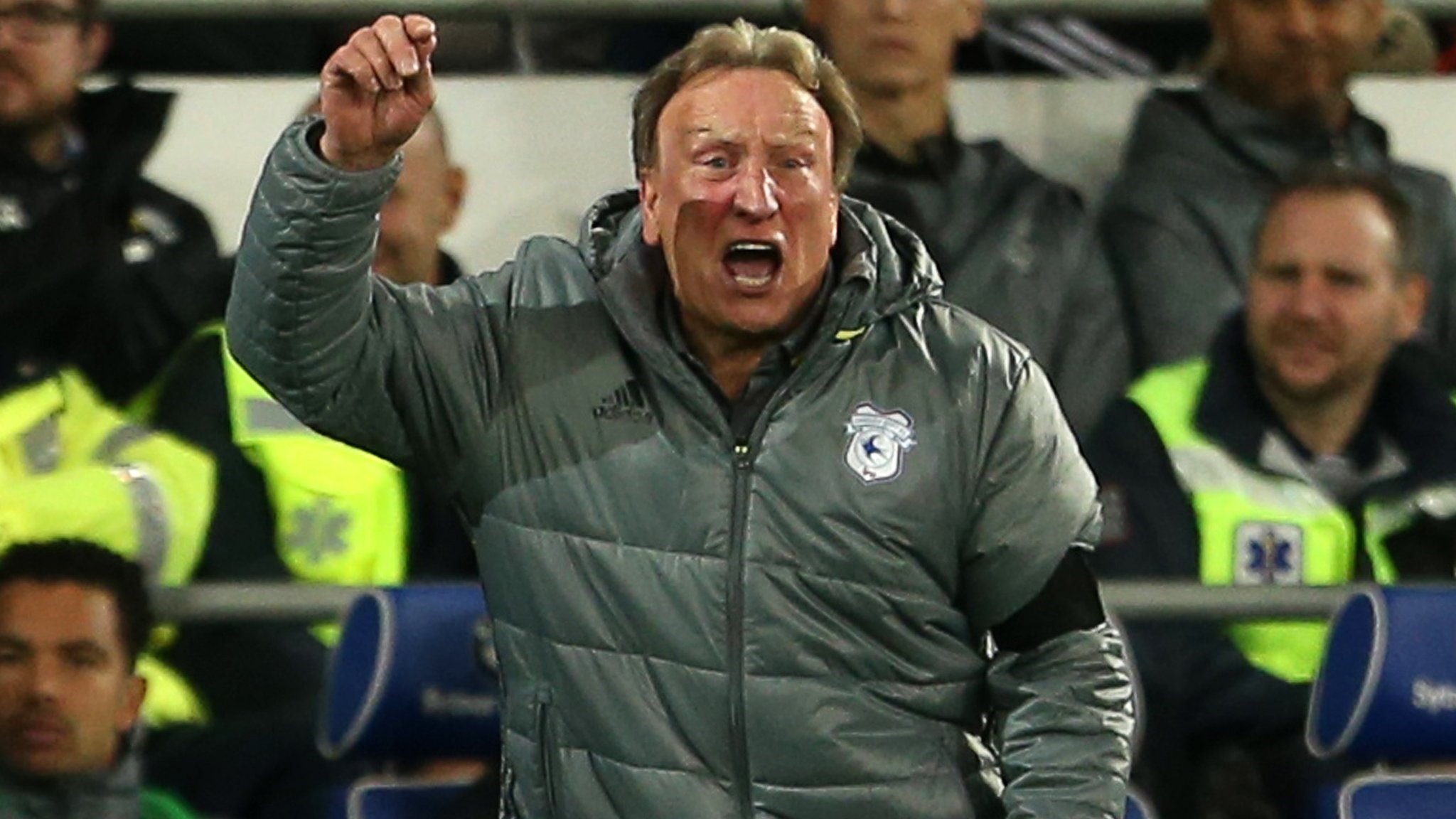 Cardiff City: Boss Warnock plays down bad blood with Derby
Cardiff boss Neil Warnock insists there will be an "edge" but no bad blood when his team visit Derby County.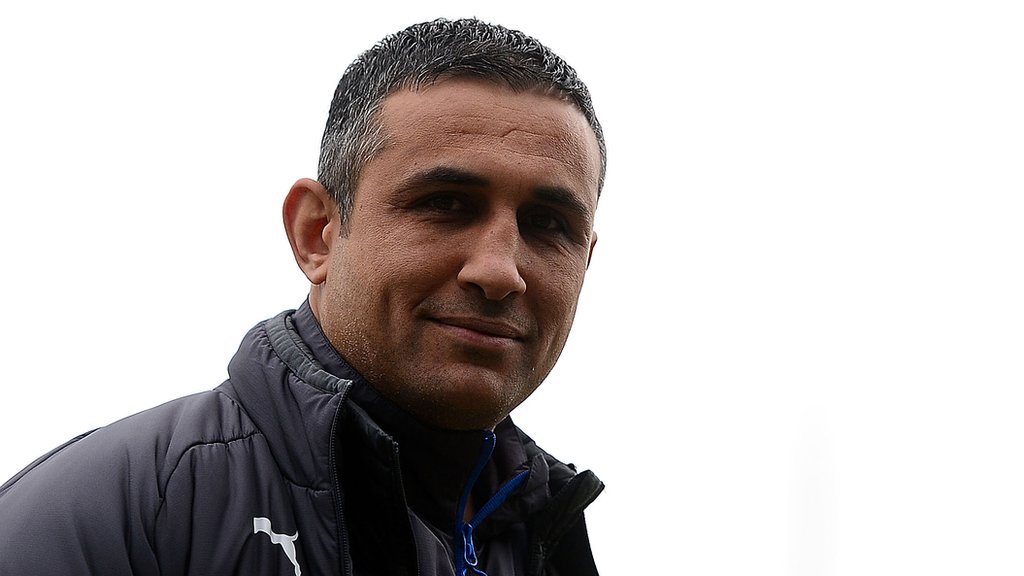 Jack Lester: Chesterfield manager leaves with club on brink of relegation from EFL
Chesterfield manager Jack Lester leaves the League Two club with the Spireites on the brink of relegation from the EFL.
County Championship: Derbyshire batsmen dominate against Middlesex
Derbyshire close on victory against Middlesex after Luis Reece hits 157 not out in a dominant performance on day three.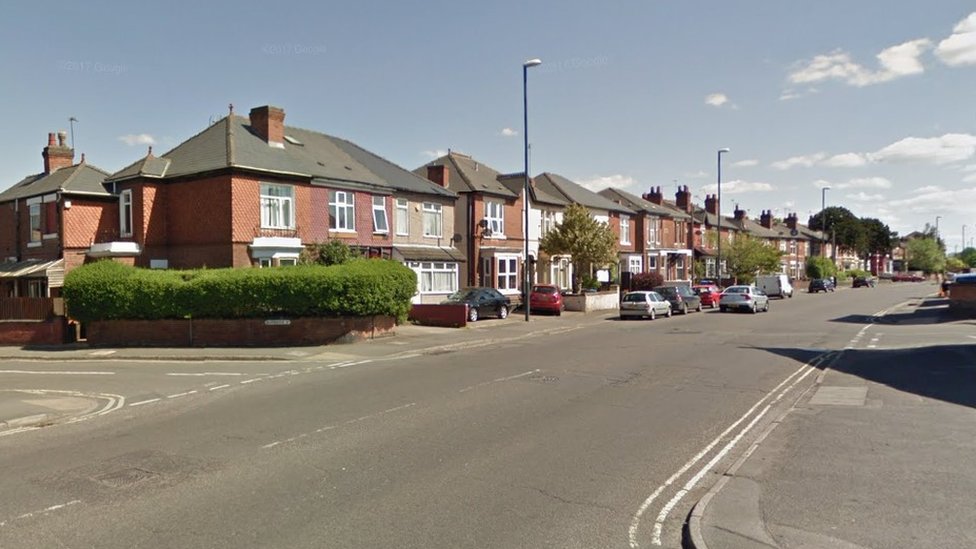 Injured man dies after collapsing in Derby city centre street
The man, thought to be in his 20s, died in hospital after collapsing in Derby city centre.
(BBC News)