Derby City Guide
Derby News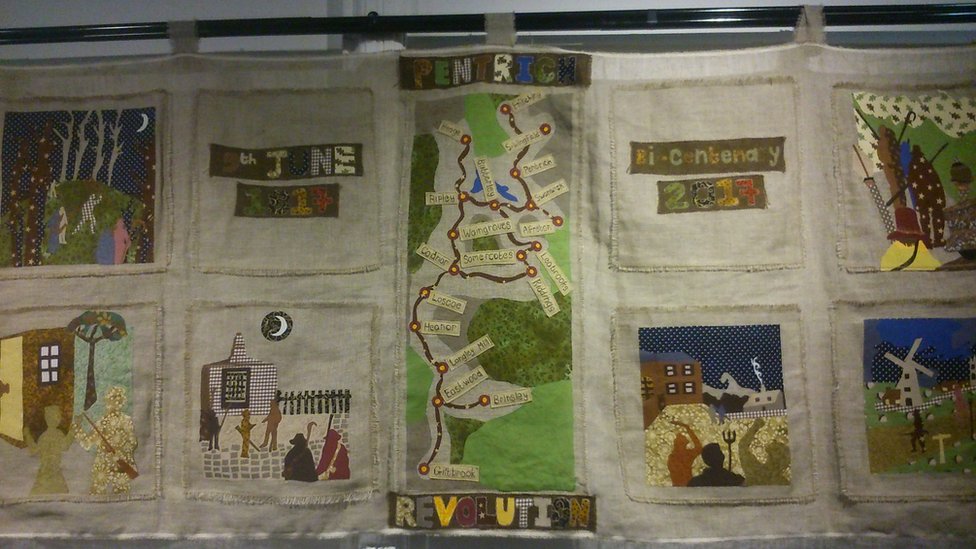 Pentrich 'dark day for justice' marked 200 years on
Items and images marking 200 years since a show trial condemned 'traitors' have gone on display.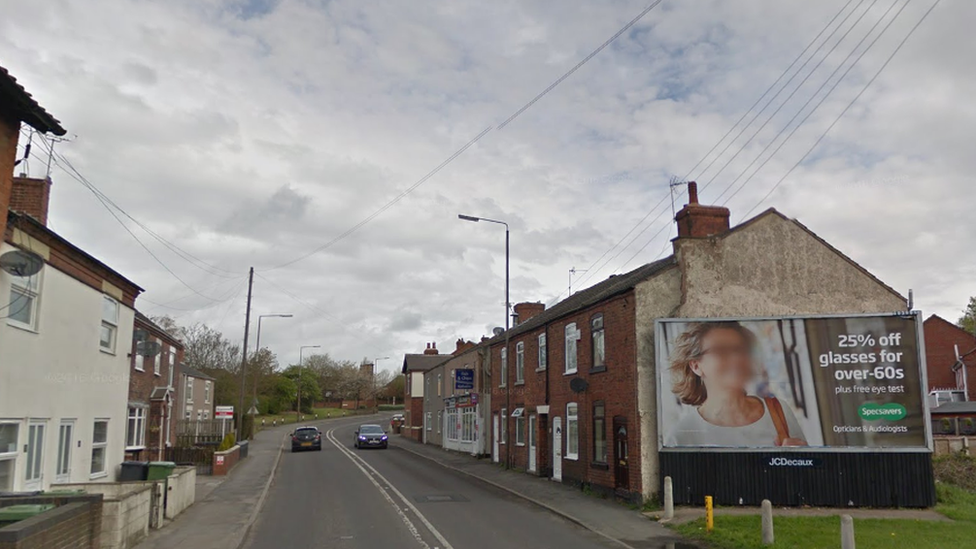 Ripley hit-and-run crash leaves man badly hurt
Police in Derbyshire say the 27-year-old was hit by a car in the early hours.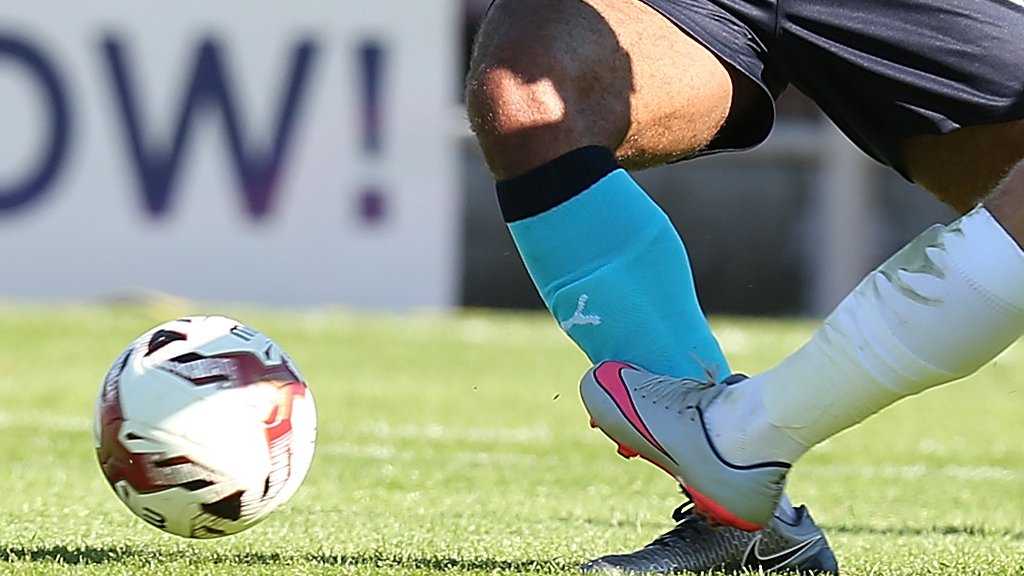 Cambridge United v Chesterfield
Live coverage of Saturday's League Two game between Cambridge United and Chesterfield.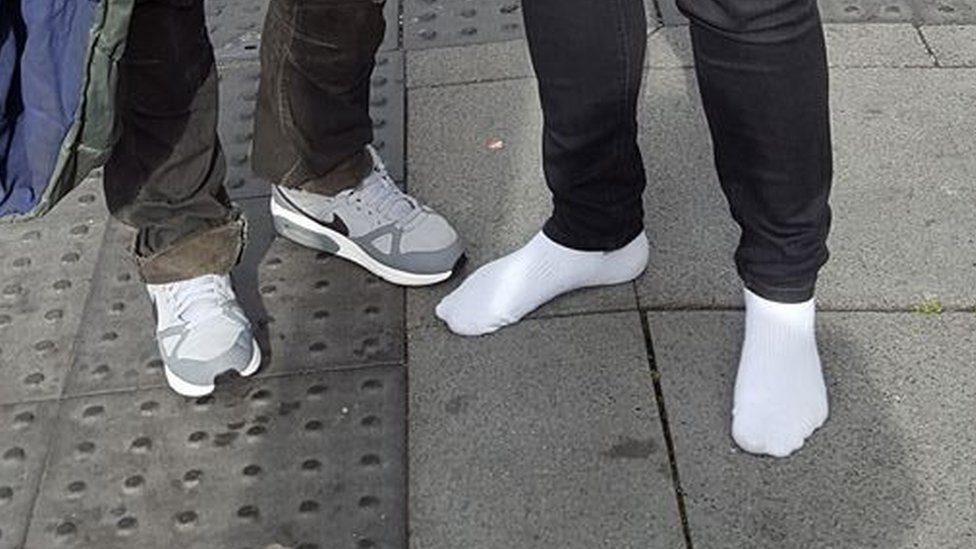 Shoes gift to homeless man is 'passed on' around world
Craig Wells saw the homeless man walking around in socks and decided to give him his £120 trainers.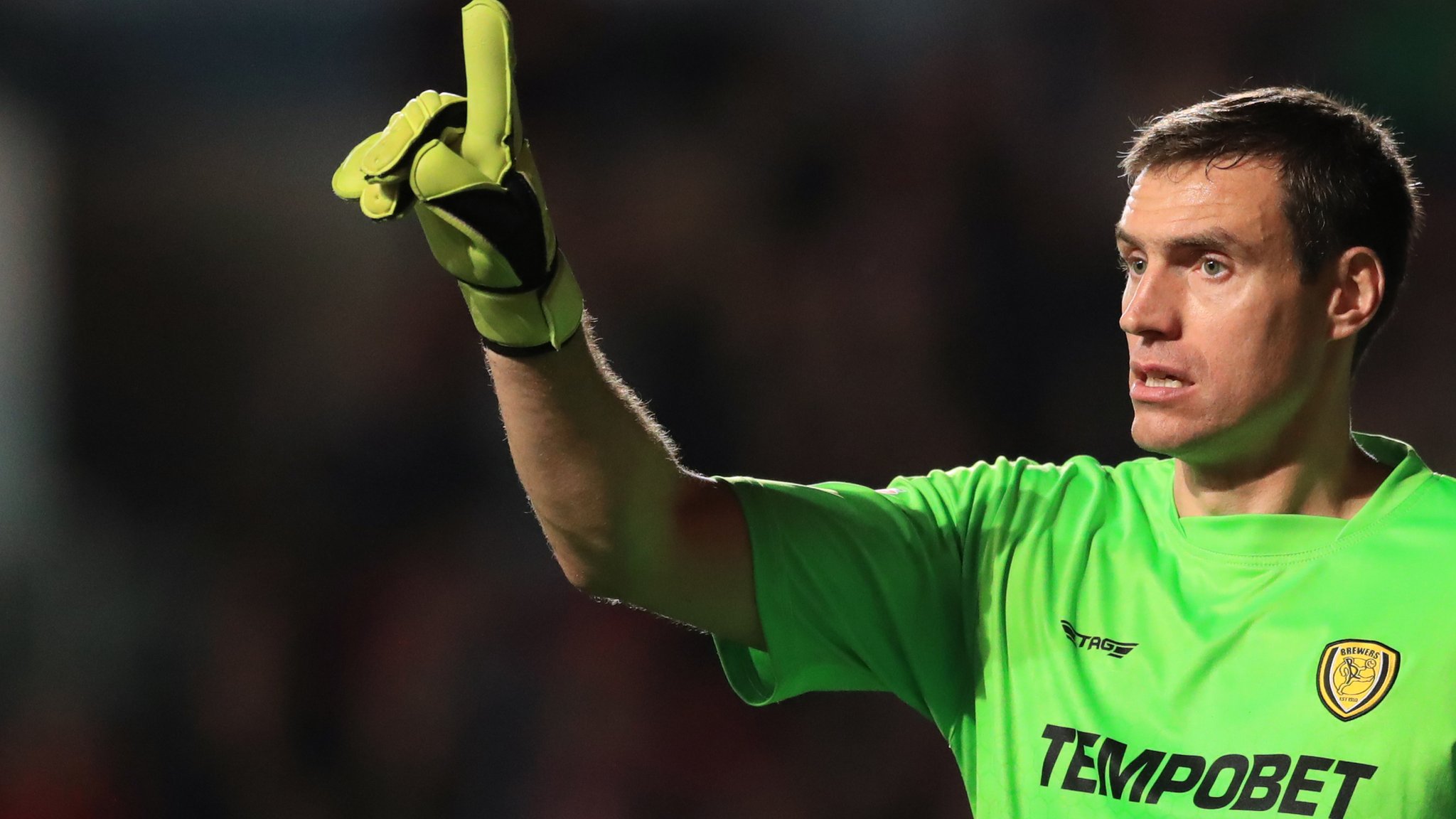 Stephen Bywater: Burton Albion goalkeeper signs new contract
Burton keeper Stephen Bywater signs a new contract that will keep him at the Championship club until the summer of 2019.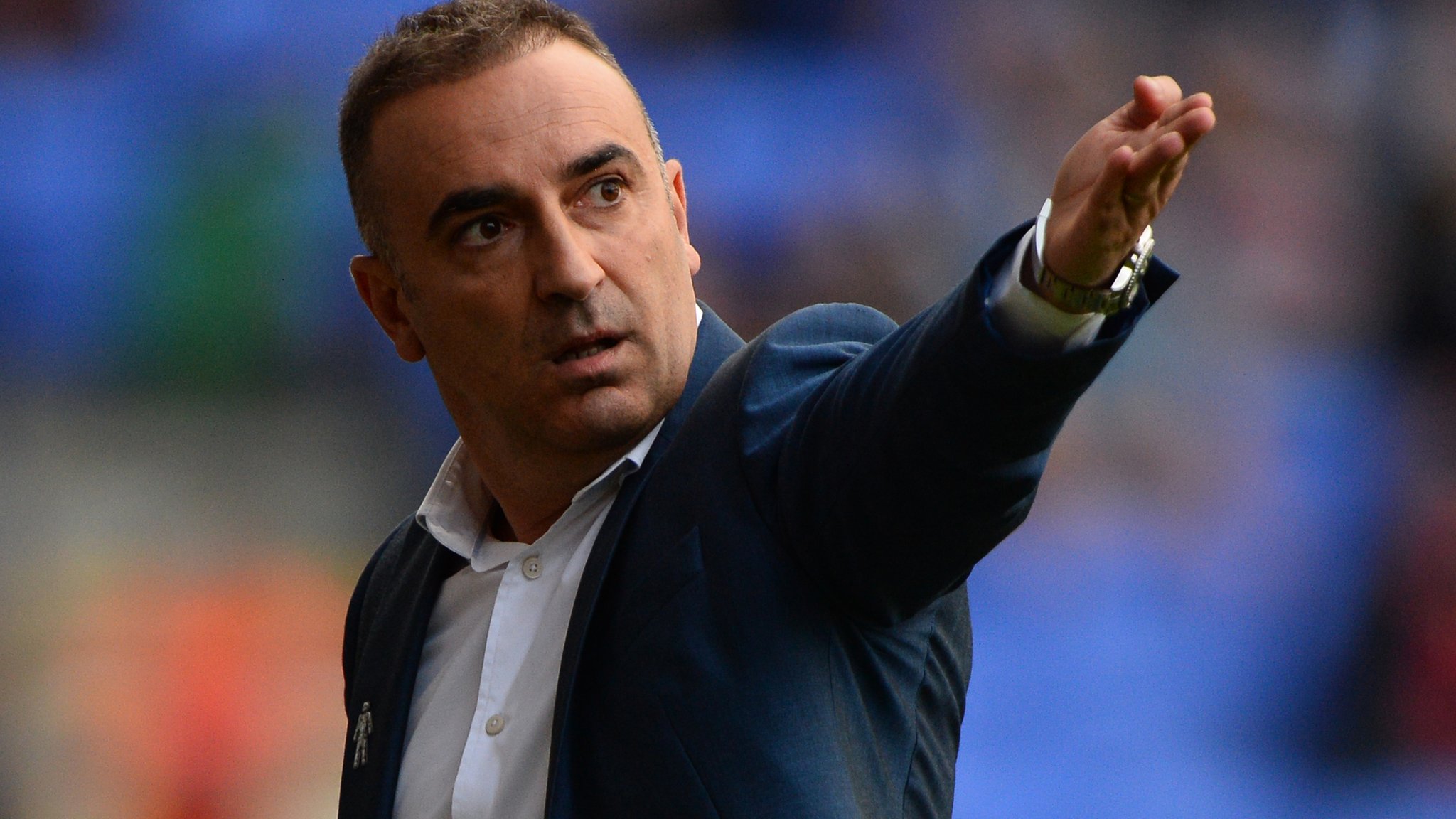 Derby County v Sheffield Wednesday
Preview followed by live coverage of Saturday's Championship game between Derby County and Sheffield Wednesday.
(BBC News)