Derby City Guide
Derby News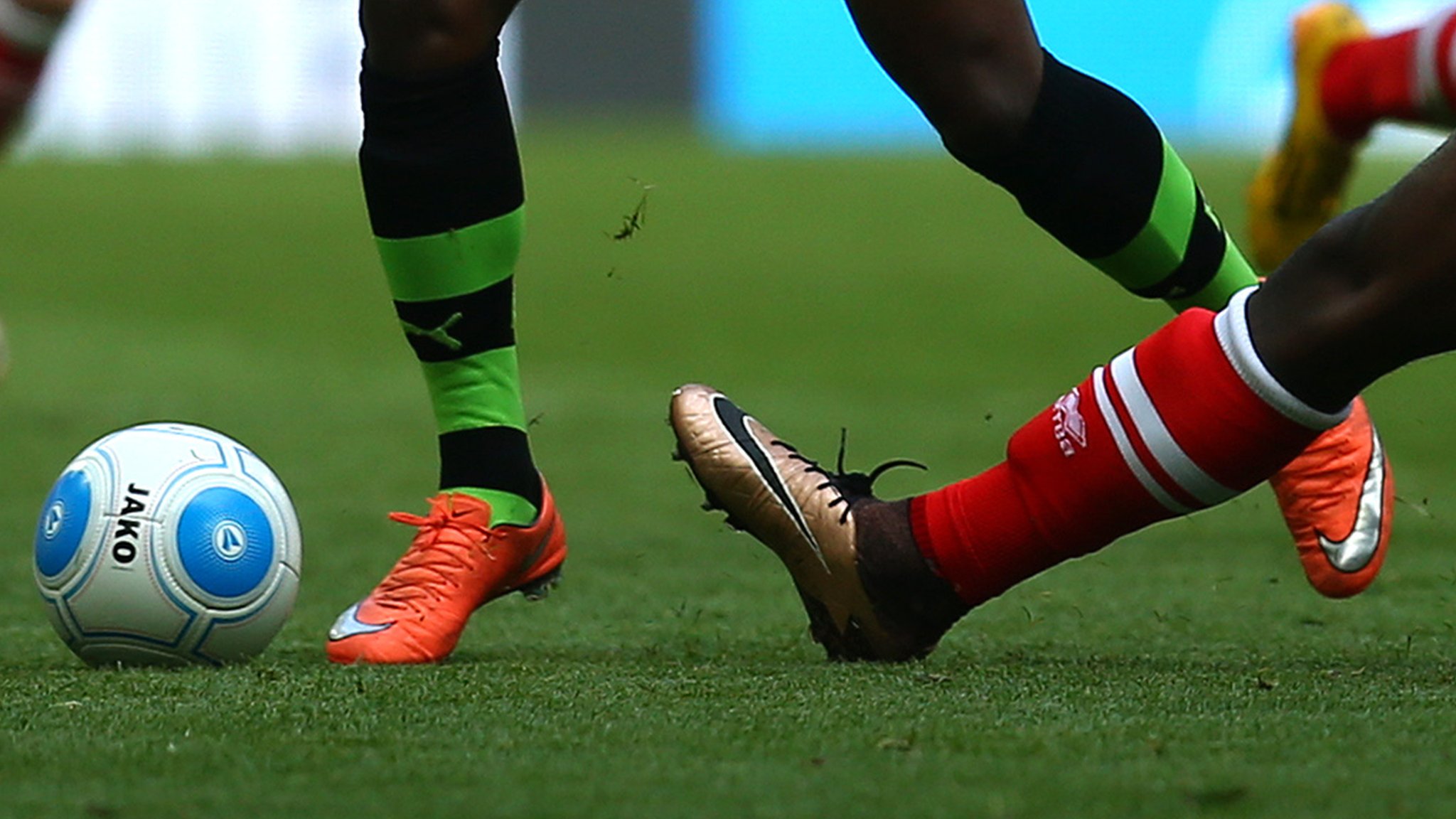 AFC Fylde v Chesterfield
Live coverage of Saturday's National League game between AFC Fylde and Chesterfield.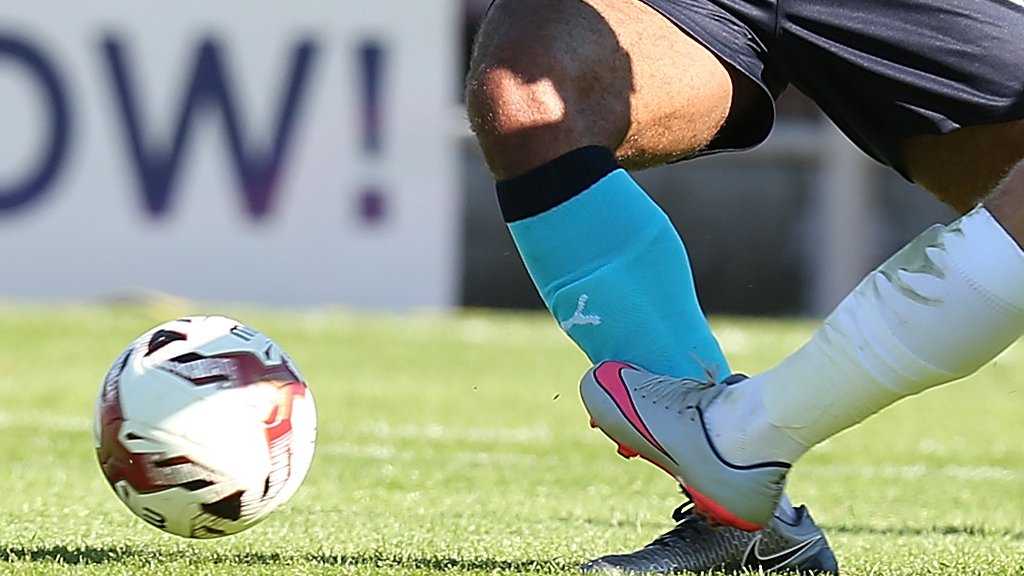 Shrewsbury Town v Burton Albion
Live coverage of Saturday's League One game between Shrewsbury Town and Burton Albion.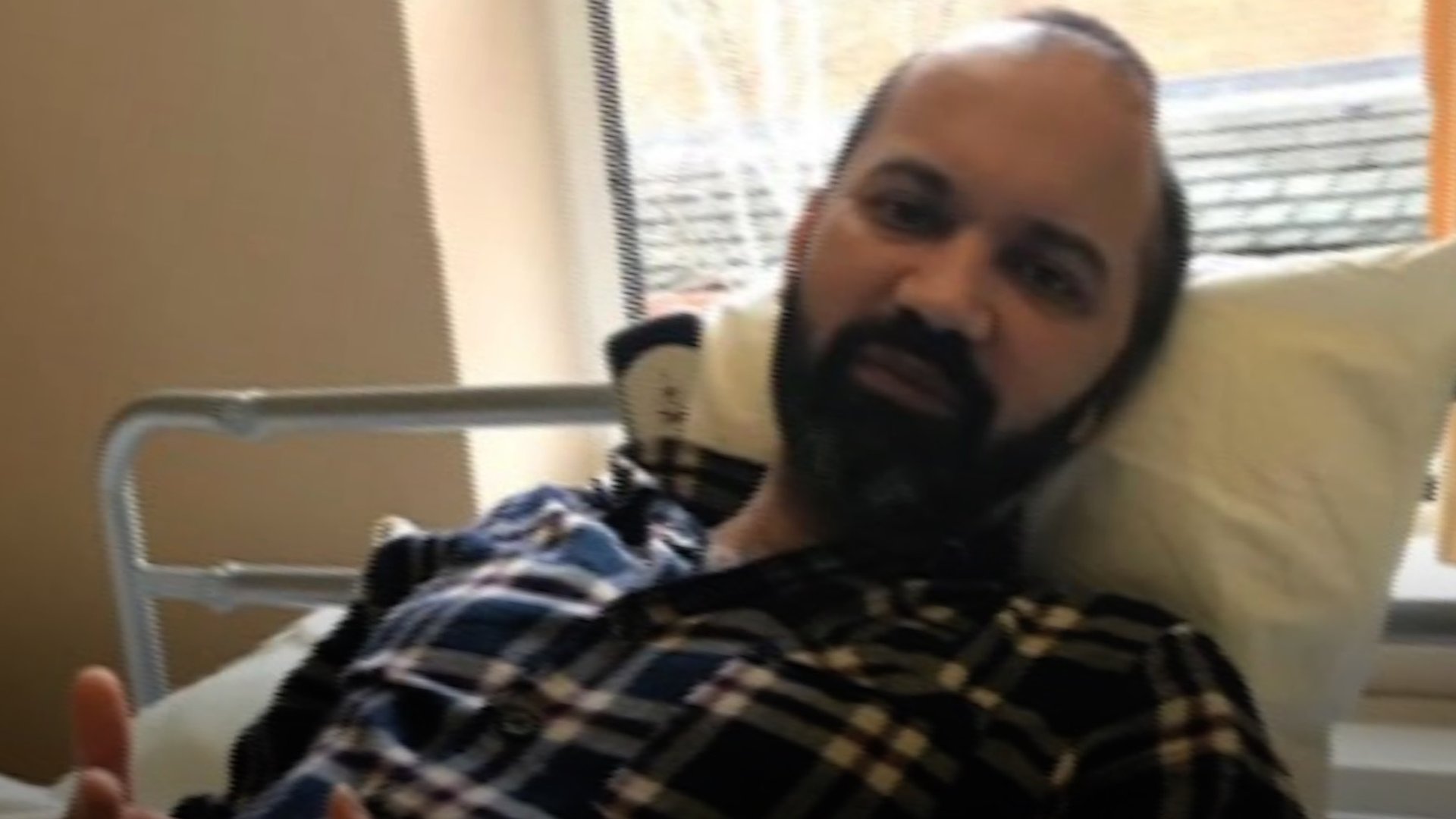 Derby taxi attack victim's 'life changed entirely'
Driver Faisal Raja was given a 10% chance of survival after being attacked by several men.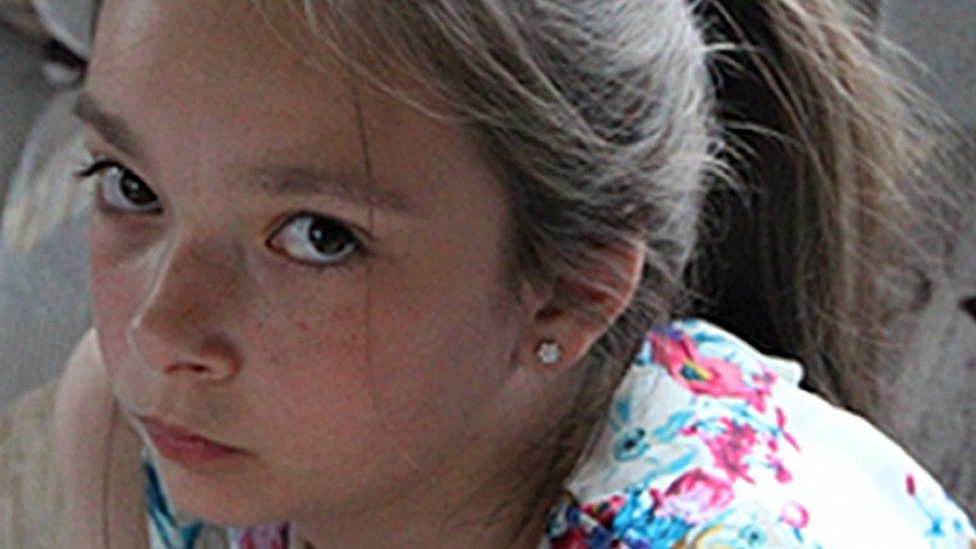 Amber Peat: 'Opportunities missed' to help hanged girl
Eleven occasions when authorities could have provided more support for Amber were identified, the inquest heard.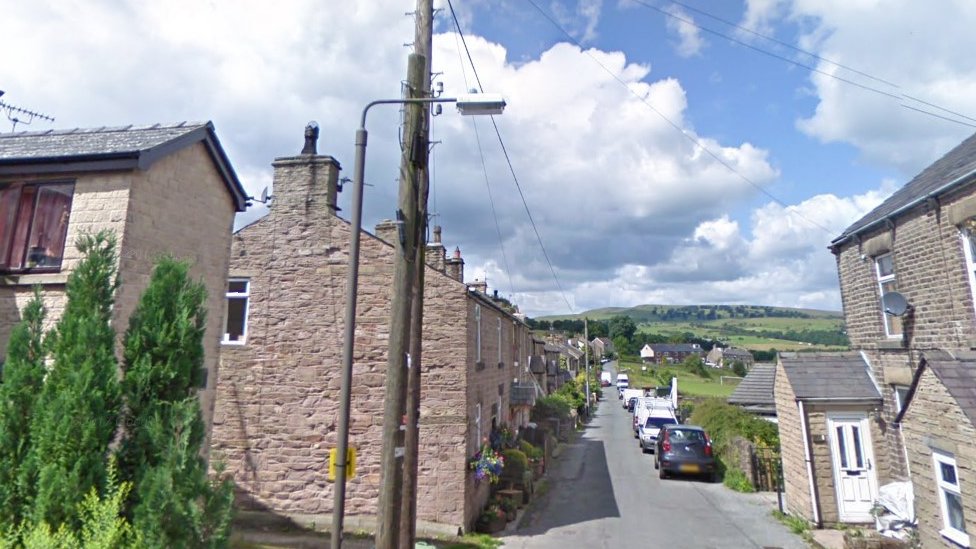 Buxworth murder charge over woman, 77, found dead
William Blunsdon is accused of killing the woman who was discovered along with a dead dog.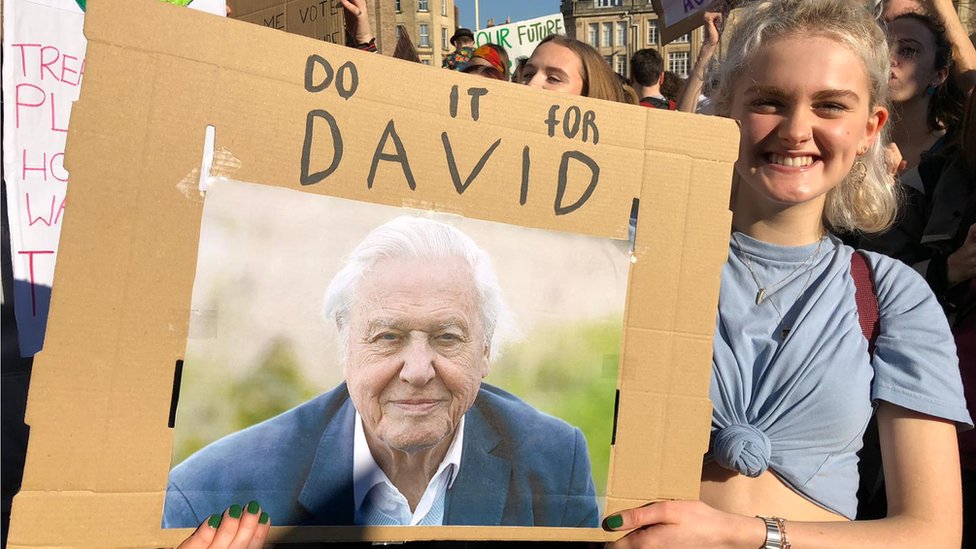 Schools' climate strike: 'Why we skipped school to protest'
Young people explain why they walked out of schools across England to protest over climate change.
(BBC News)