Derby City Guide
Derby News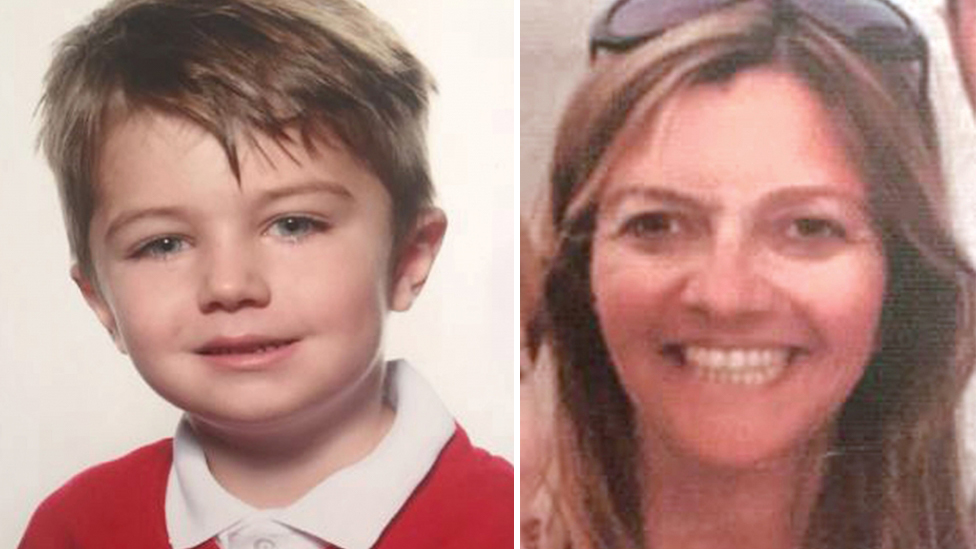 Jenson Spellman and Emma Sillett reservoir deaths: Mother to be buried in Conwy
The funeral of Emma Sillett, who was found in a reservoir with her son, will be held this week.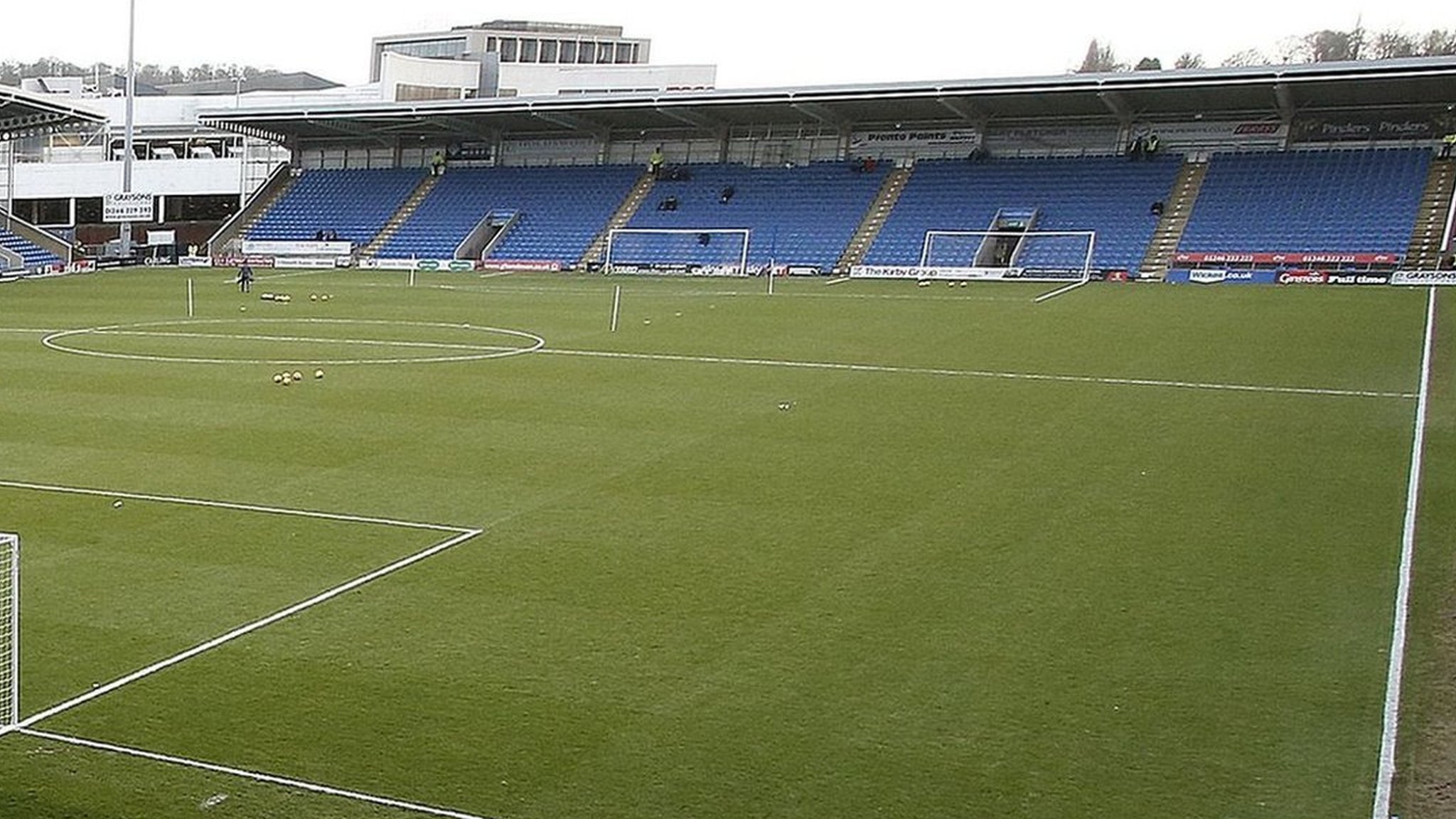 Chesterfield report £1m loss for 2017-18 after successive relegations
National League strugglers Chesterfield report a loss of over £1m for the financial year to 30 June 2018.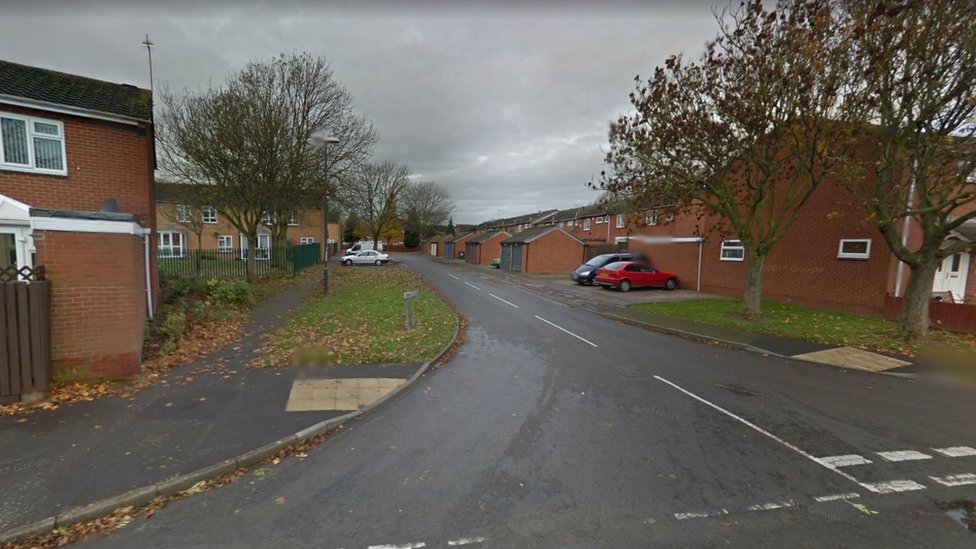 Four arrested on suspicion of murder in Derby
Police found a man injured in a house in Derby and he was later pronounced dead at the scene.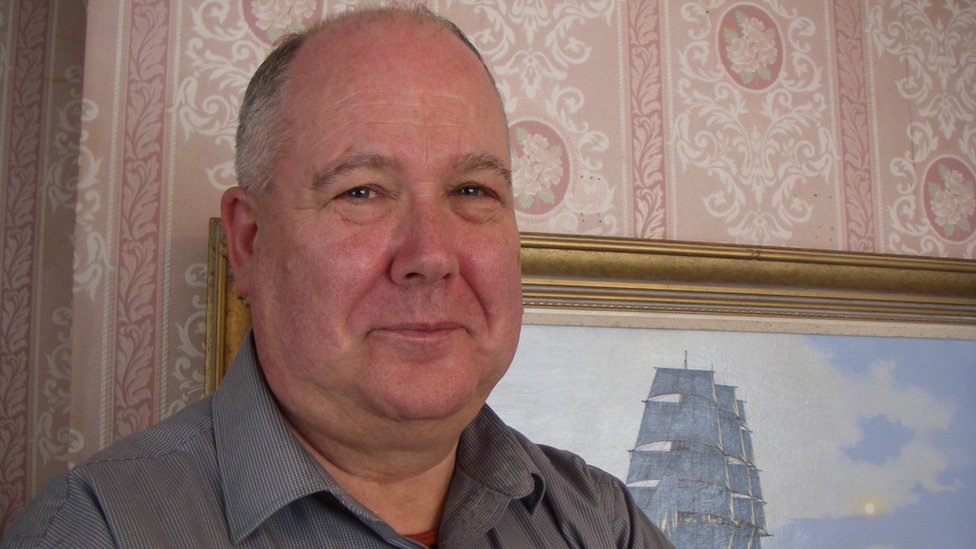 Ship artist James Brereton bounces back after stroke
James Brereton, who has sold his work for thousands of pounds, had to stop painting in 2015.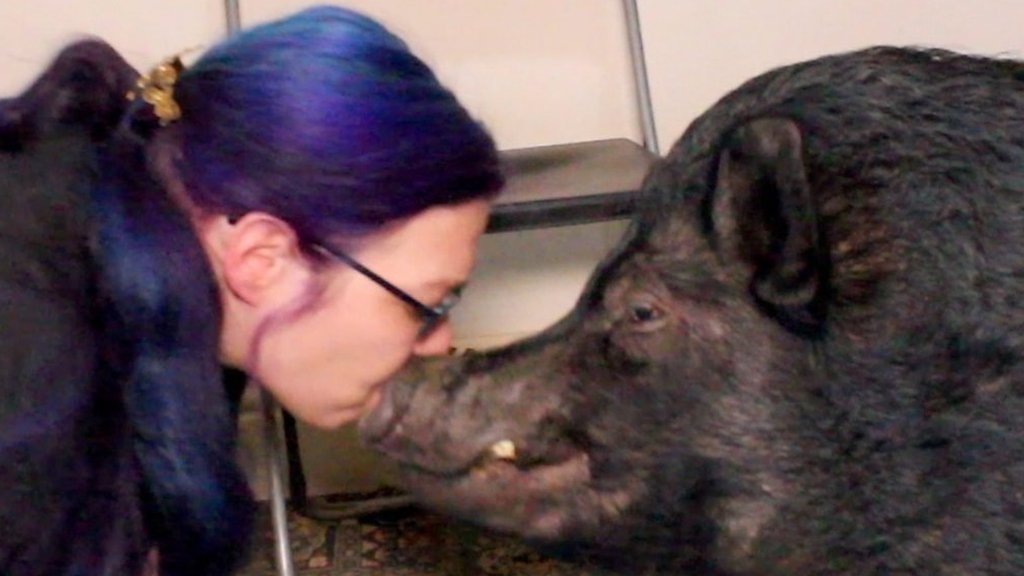 'No-deal Brexit could separate us from our pet pigs'
A couple fears the UK's exit from the EU could cause transportation problems for their pot-bellied pigs.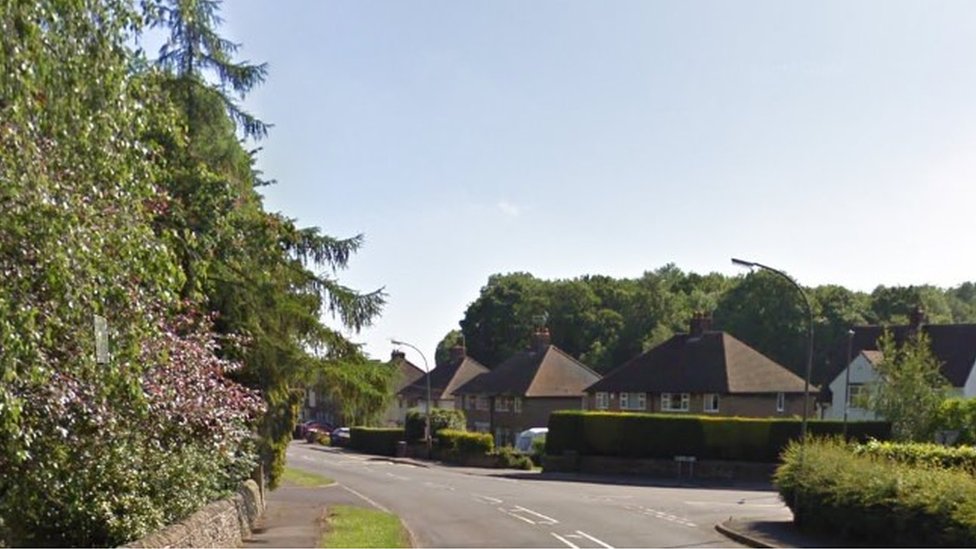 Man arrested after pedestrian dies near Chesterfield
A 25-year-old is being held on suspicion of causing death by dangerous driving.
(BBC News)