Derby City Guide
Derby News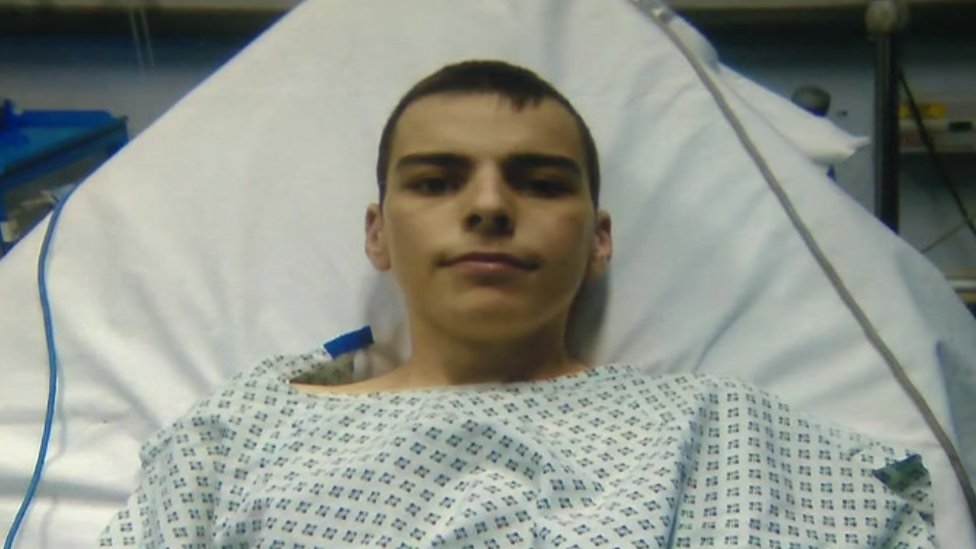 Derbyshire teenager's death 'linked to dentist visit'
An inquest has heard it was likely a tooth extraction caused Daniel Elton's fatal heart infection.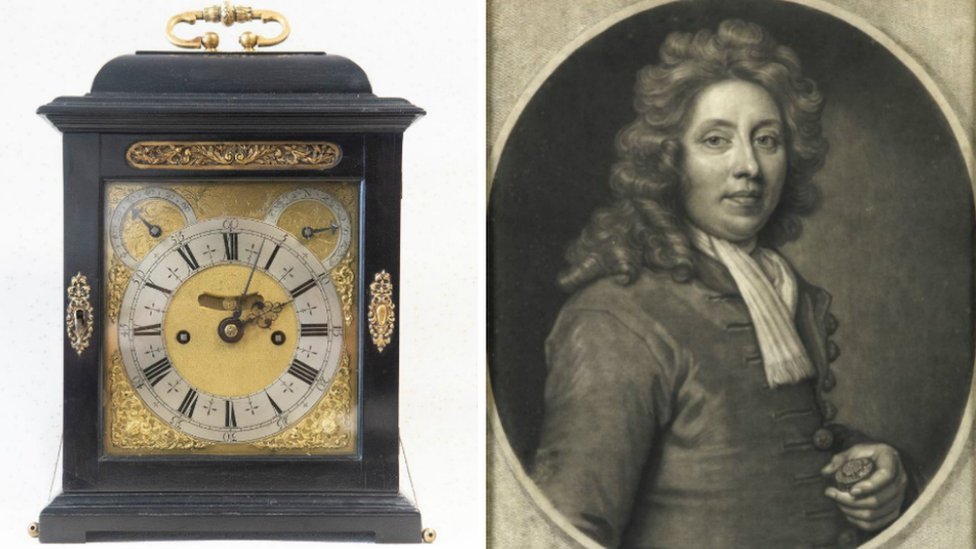 A 300-year-old clock found on Derbyshire estate sells for £230k
The 1690 timepiece was made by one of England's most famous clockmakers Thomas Tompion.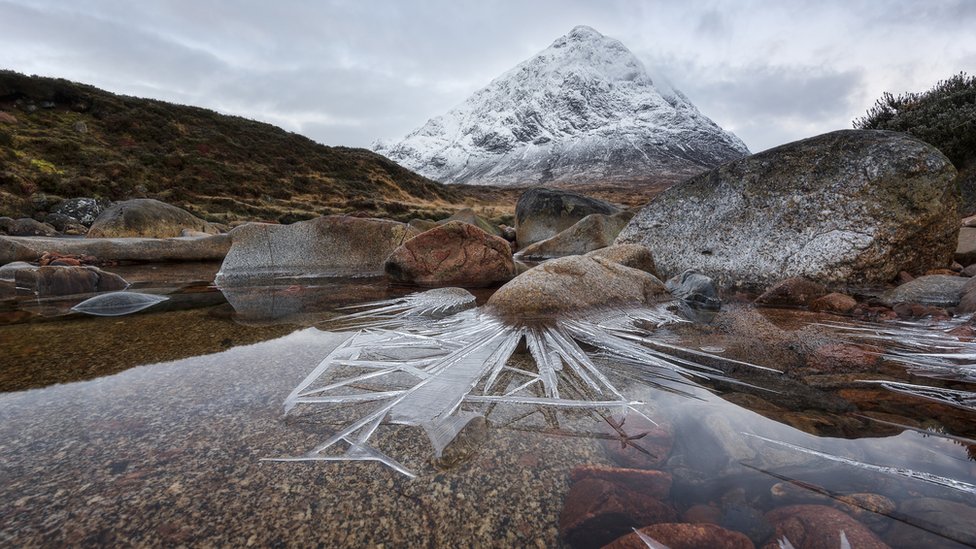 Derbyshire blizzard photo wins award
From a striking shot of ice spikes in the Scottish Highlands to the Landscape Photographer of the Year is announced.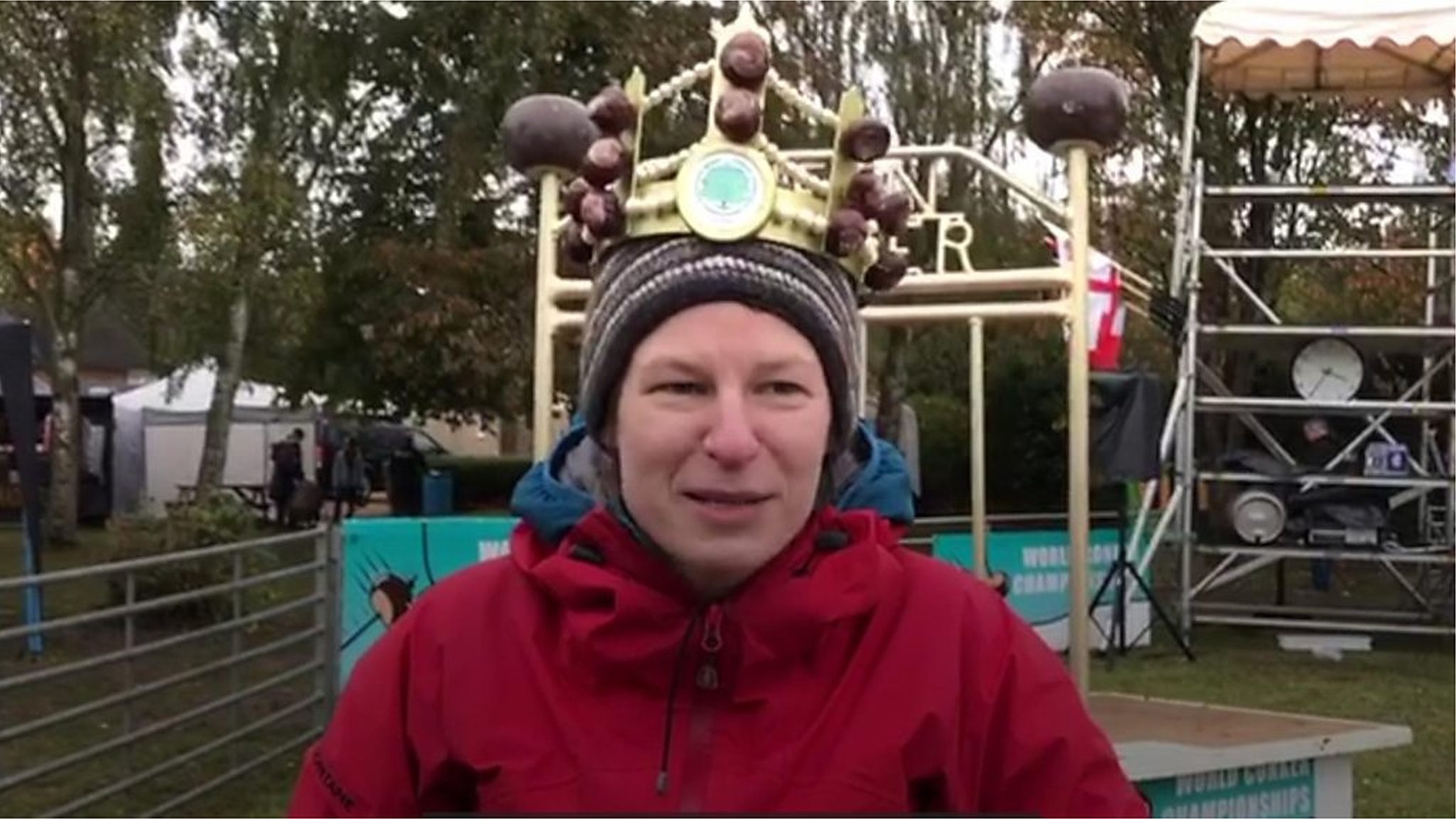 World Conker Champion 'practised for 20 minutes'
Karen Holloway, 32, from Derby, was declared the overall winner.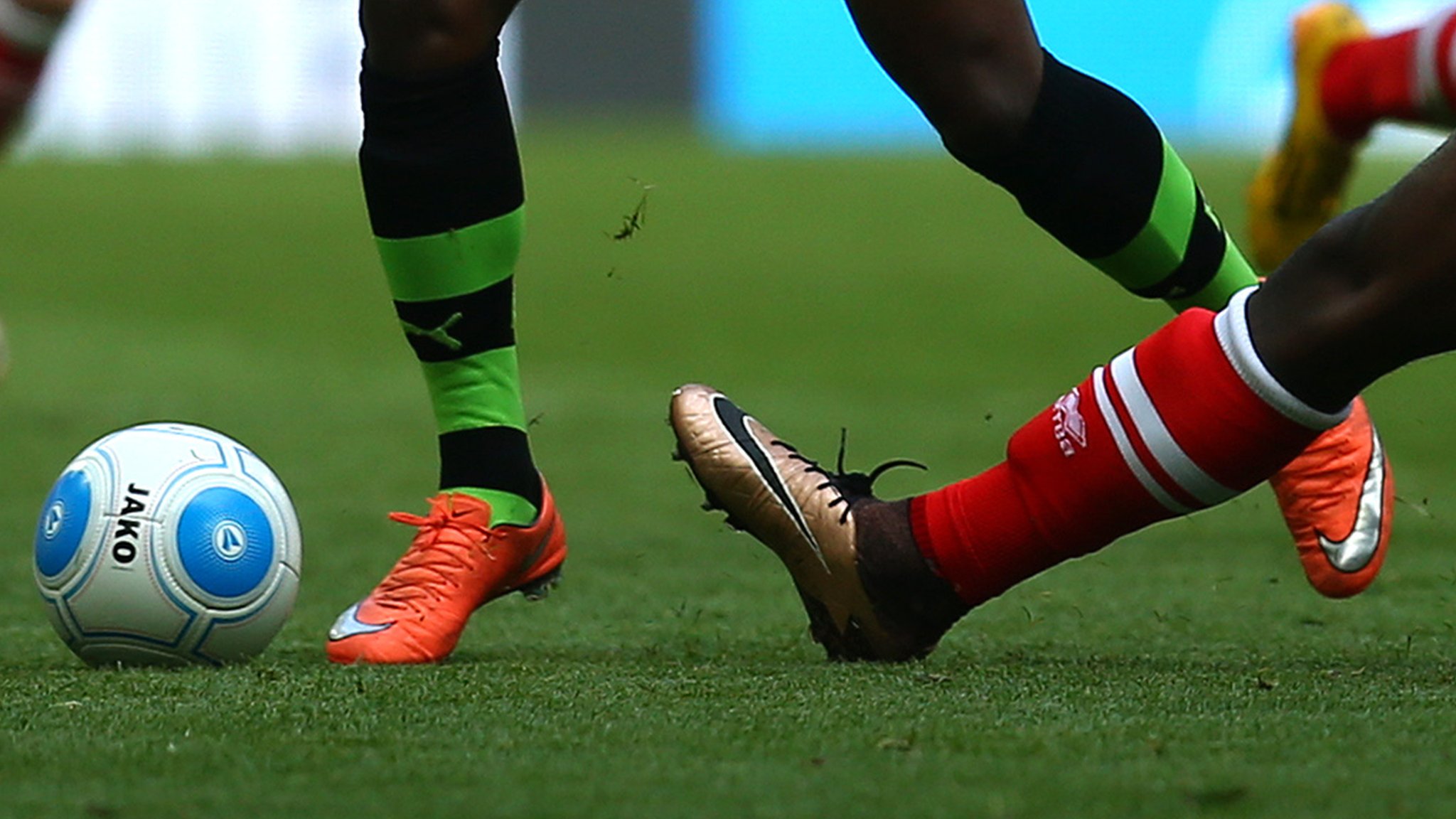 FC Halifax Town v Chesterfield
Live coverage of Saturday's National League game between FC Halifax Town and Chesterfield.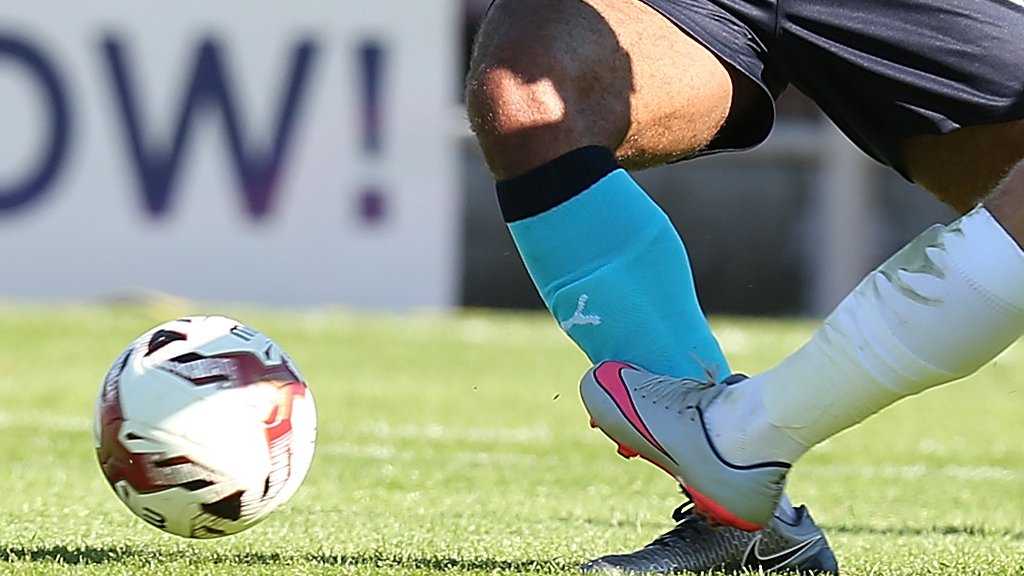 Burton Albion v Bristol Rovers
Live coverage of Saturday's League One game between Burton Albion and Bristol Rovers.
(BBC News)