Derby City Guide
Derby News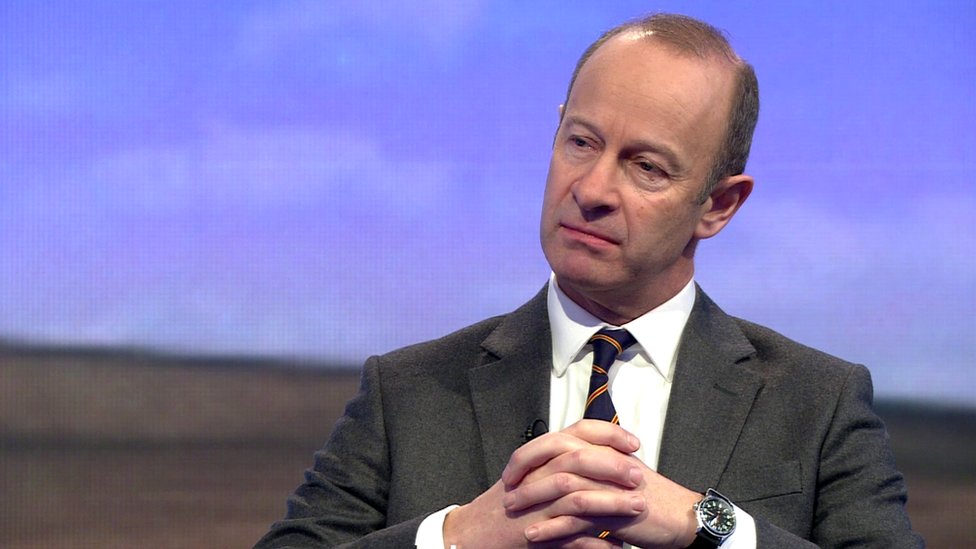 UKIP leader Henry Bolton hit by resignations
Four senior figures quit their front bench roles as pressure mounts on Henry Bolton's leadership.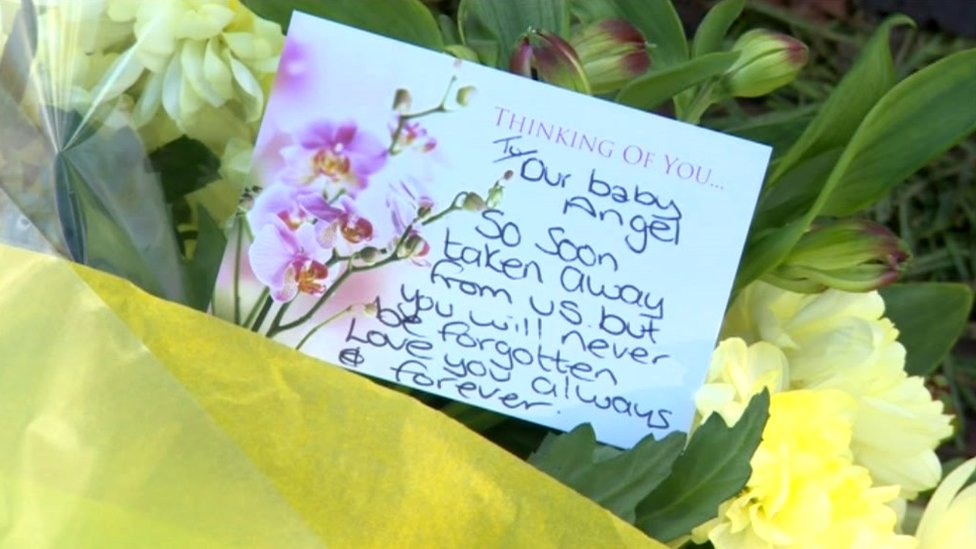 Miscarriage mum 'should have been told to stop taking drug'
Lisa Watkinson was told it was safe to keep taking Ramipril for high blood pressure.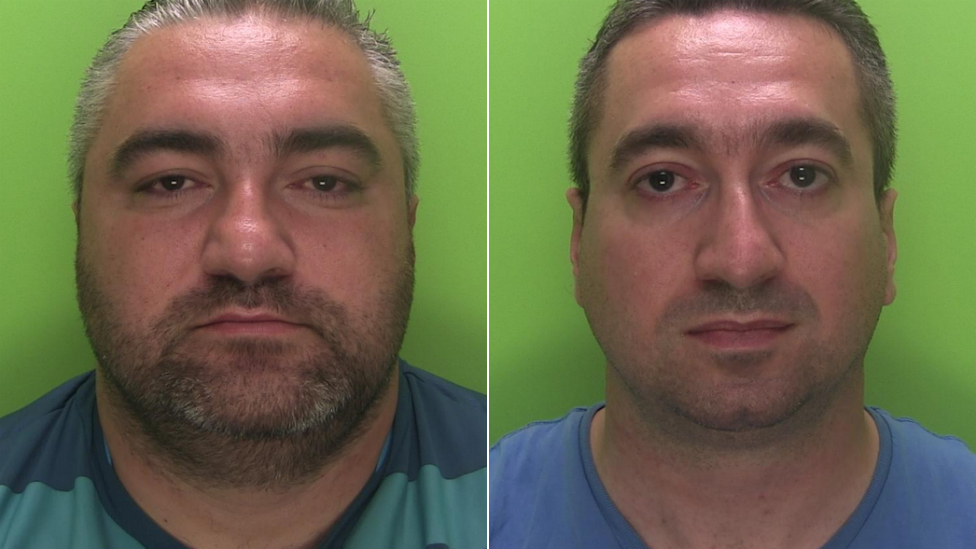 Nottingham Sports Direct modern slavery brothers ordered to repay £167k
The brothers trafficked 18 Polish men to work at a warehouse and kept most of their wages.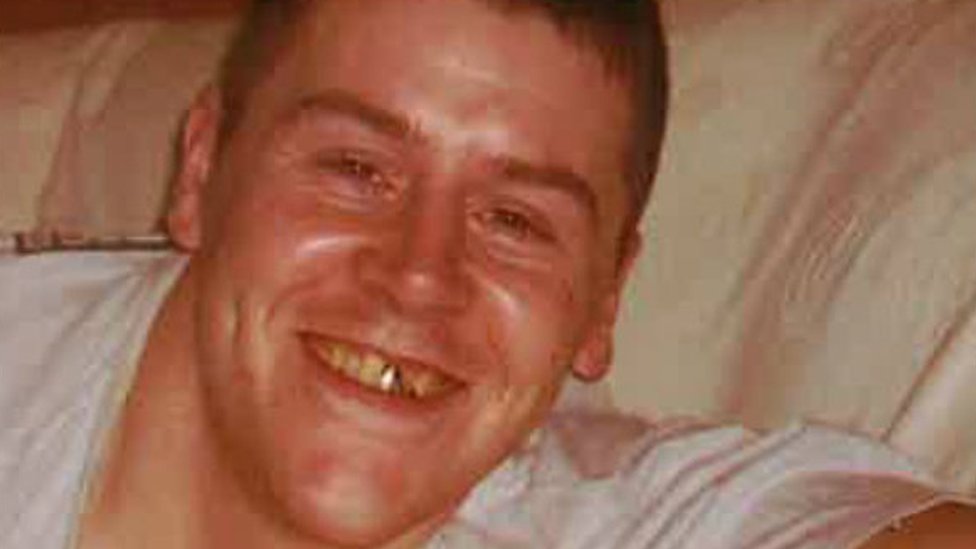 Loughborough stabbing: Two more men charged over death
A total of four men have been charged with conspiracy to murder after Mark Swinhoe was fatally stabbed.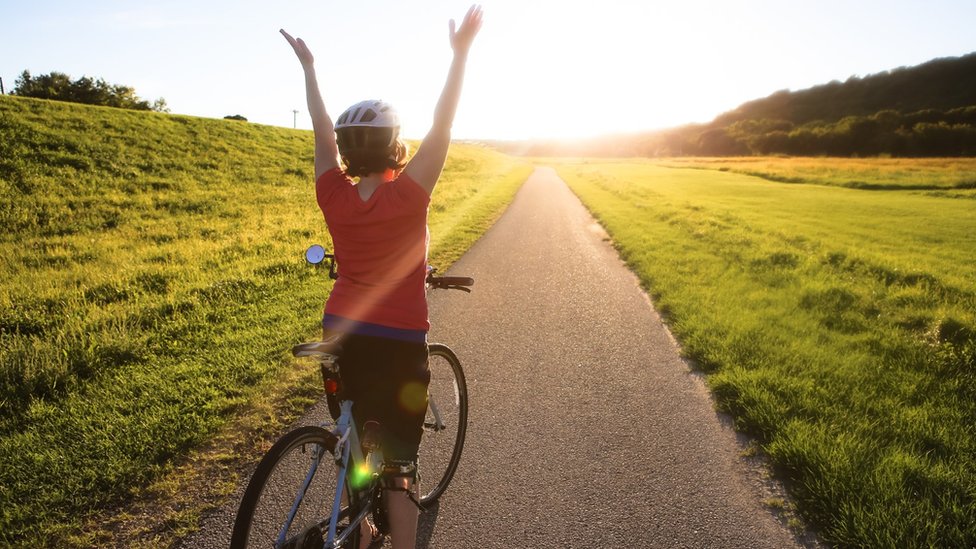 What is stopping women from cycling?
Why is there such a big gender gap when it comes to cycling?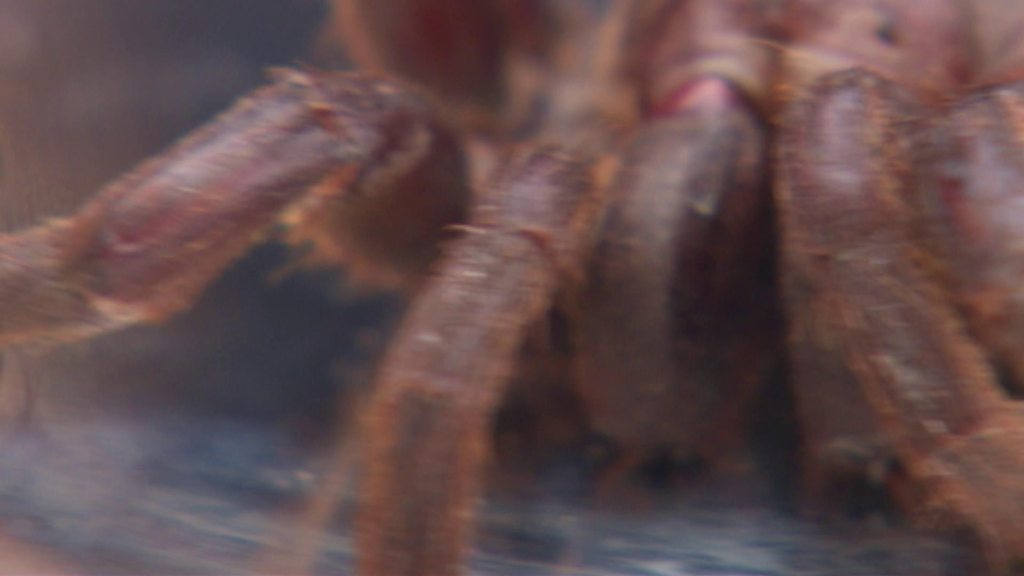 Are insects the future of food?
Around two billion people regularly eat insects, yet many Brits still shudder at the thought of eating one.
(BBC News)