Derby City Guide
Derby News
Buxton Crescent spa project to finish 12 years late
Rotting timbers and unexpected springs pushed the project to the limit, says the developer.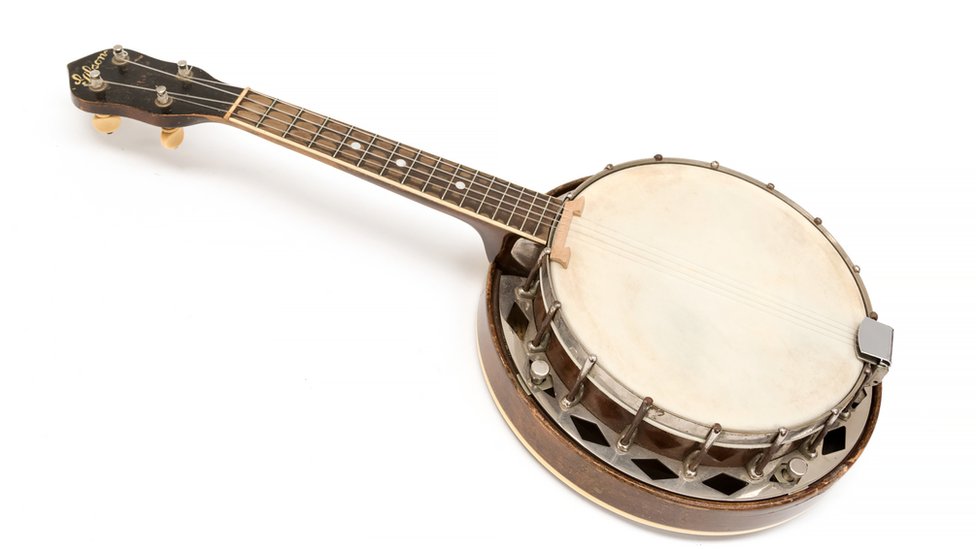 George Formby's banjo ukulele to be sold at auction
The instrument is expected to attract worldwide interest and to sell for £30,000 or more.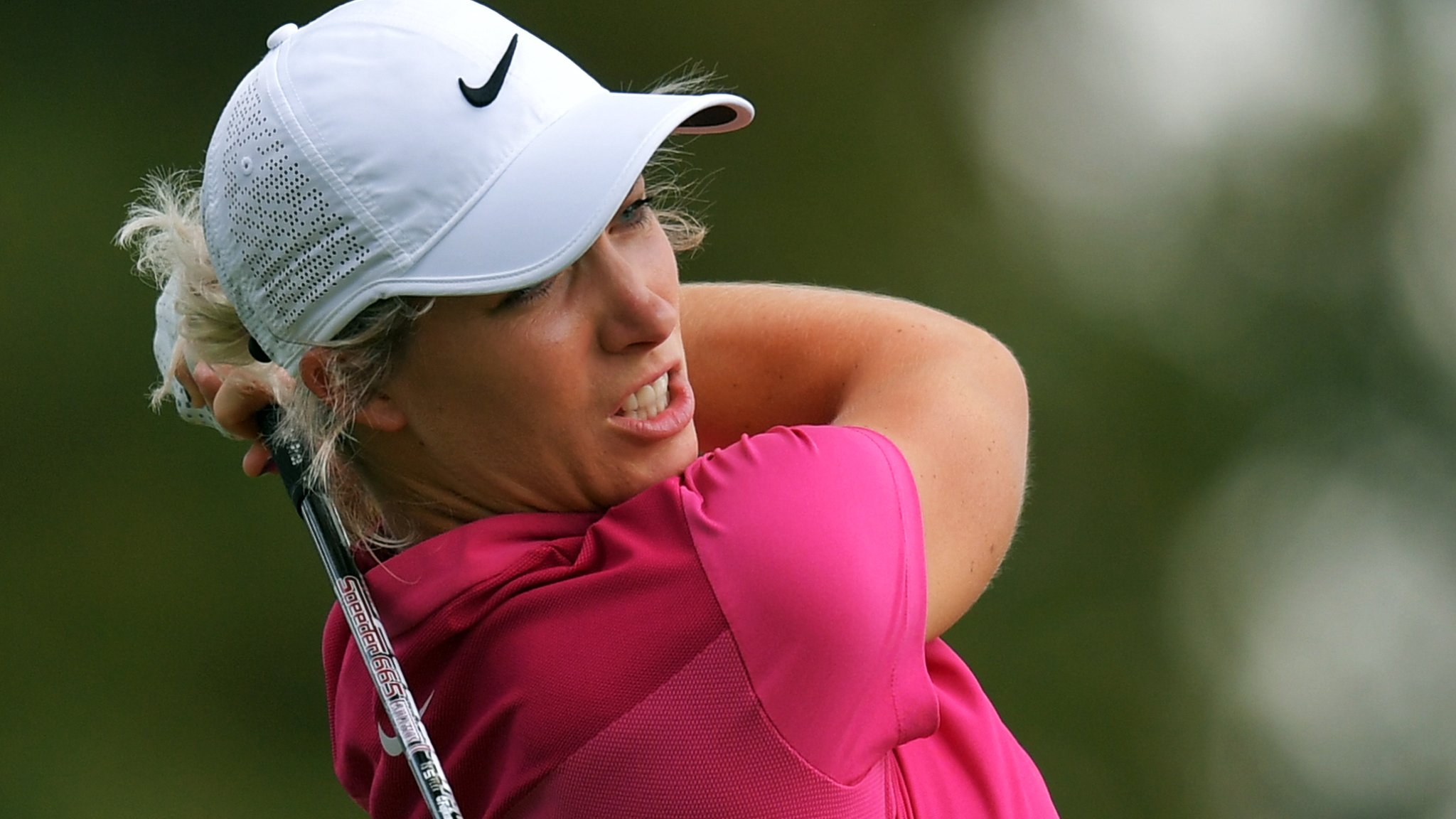 NW Arkansas Championship: Britain's Mel Reid tied for second after hole-in-one
Britain's Mel Reid hits a hole-in-one to put herself two shots off the early lead at the NW Arkansas Championship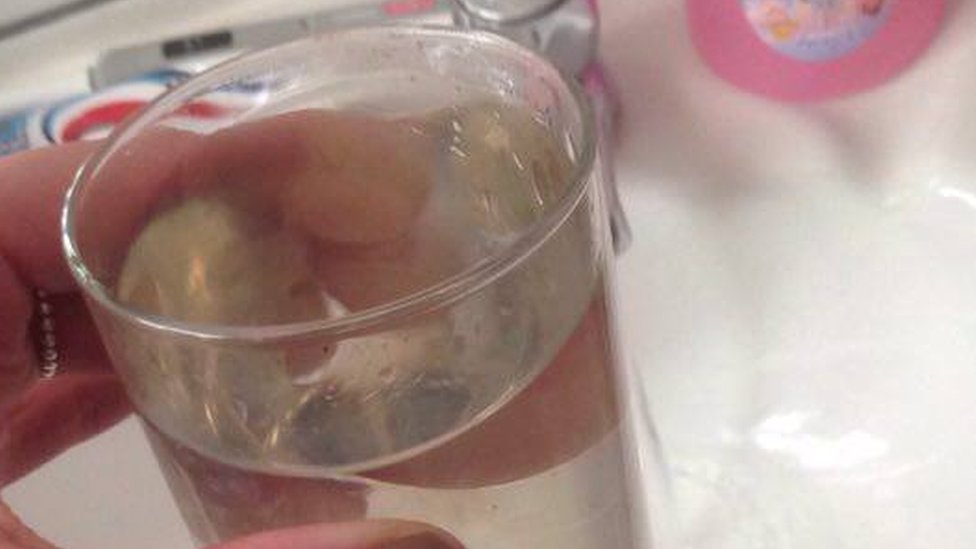 Drinking water had three times higher chlorine levels than pool
Thousands of homes were left without safe water for 26 hours after 8.8mg per litre of chlorine was detected.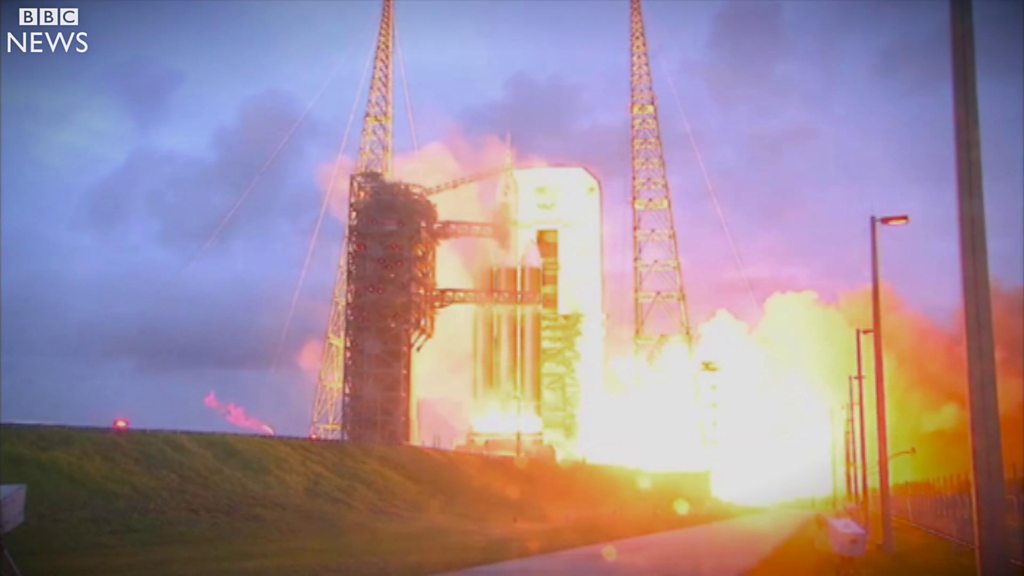 East Midlands inventors cut from same cloth
The East Midlands is now seen as a world leader in creating new innovations in the textile industry.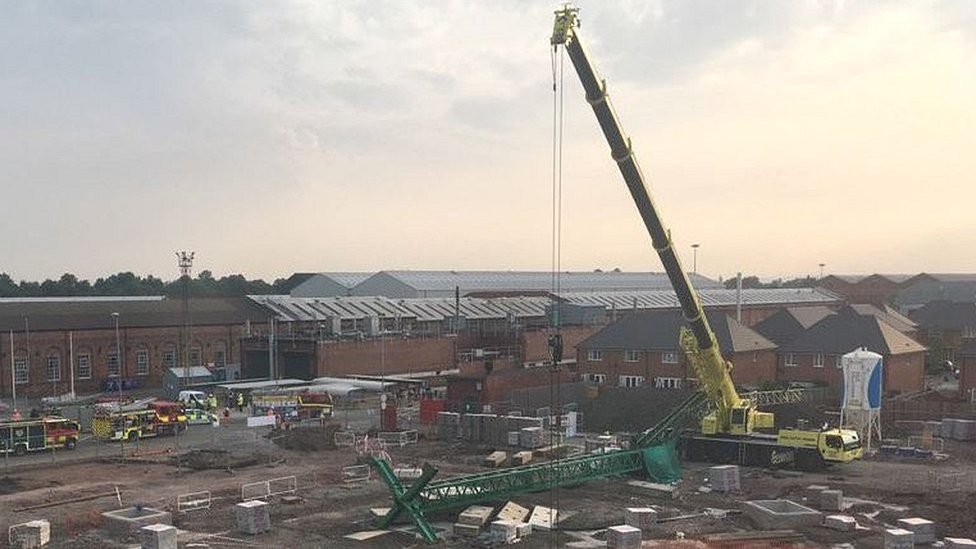 Crewe crane collapse: Killed men identified
The two men had been working on the building site when the crane collapsed on Wednesday.
(BBC News)