Derby City Guide
Derby News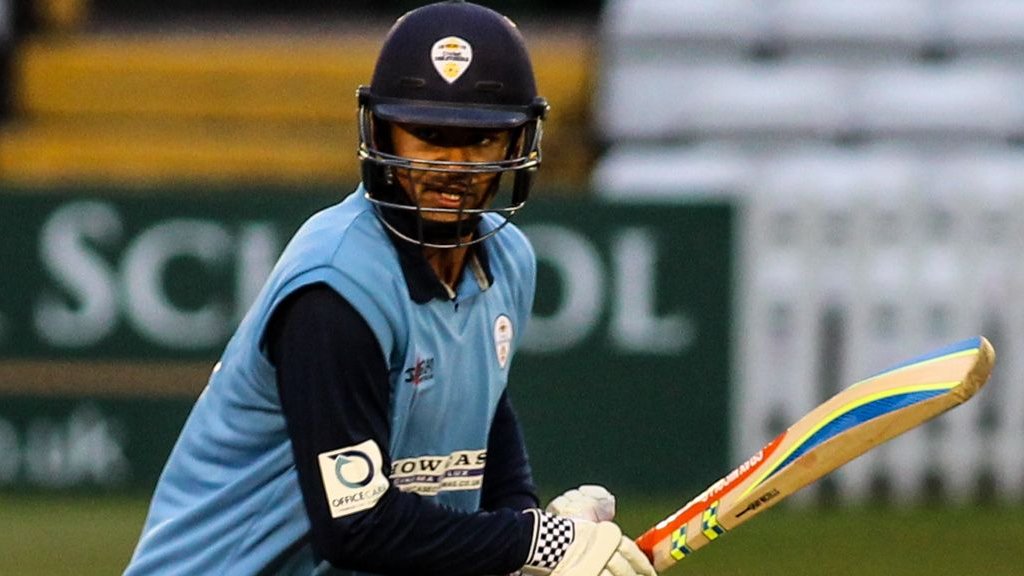 One-Day Cup: Shiv Thakor hundred sets up Derbyshire win over Northants
Shiv Thakor takes 3-39 and hits 130 off 113 balls as Derbyshire defeat Northants by six wickets in the One-Day Cup.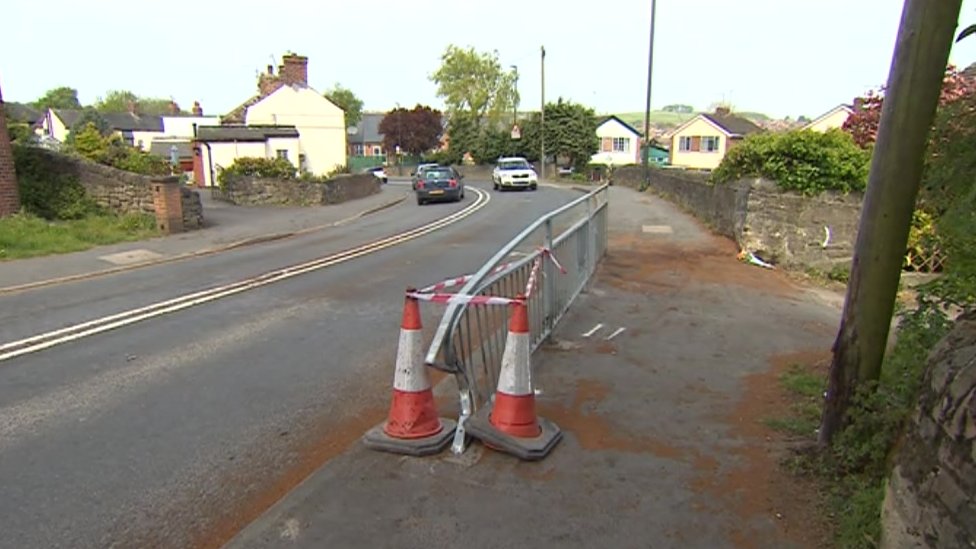 Child, 6, and man die in Belper road crash
A 22-year-old woman is also in a critical condition in hospital in Nottingham after the crash.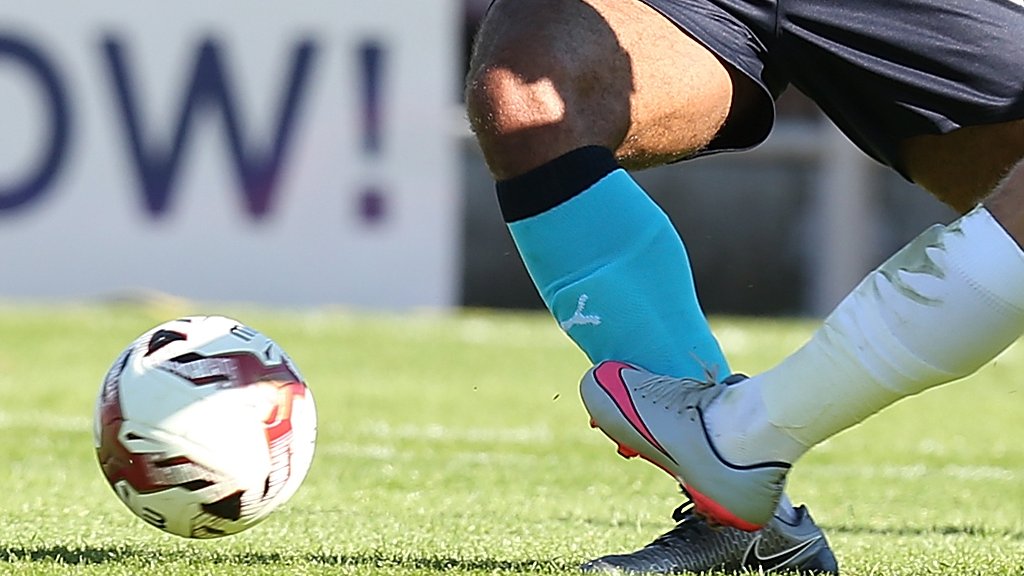 Sheffield United v Chesterfield
Live coverage of Sunday's League One game between Sheffield United and Chesterfield.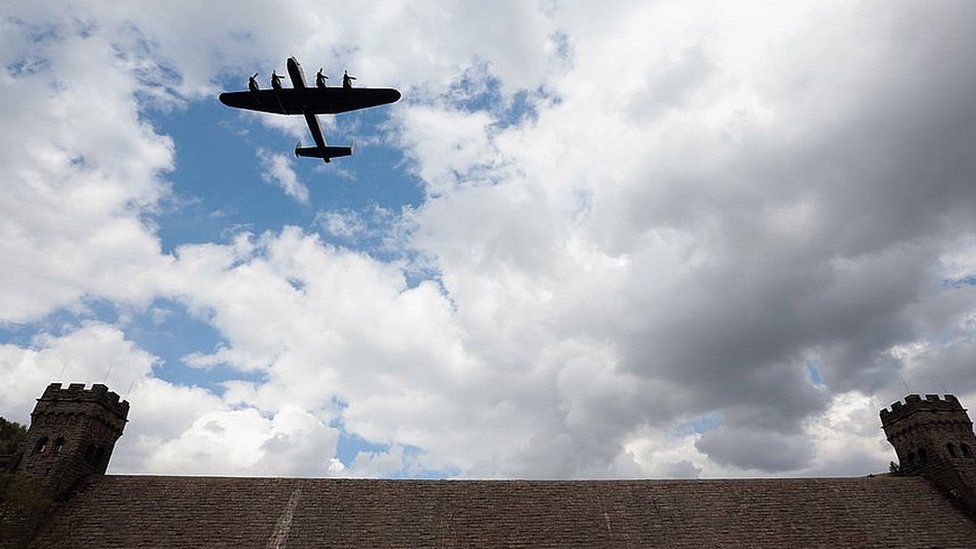 'Secret' Dambusters photos to go under hammer
The images show the impact of the "bouncing bomb" raids on German dams in May 1943.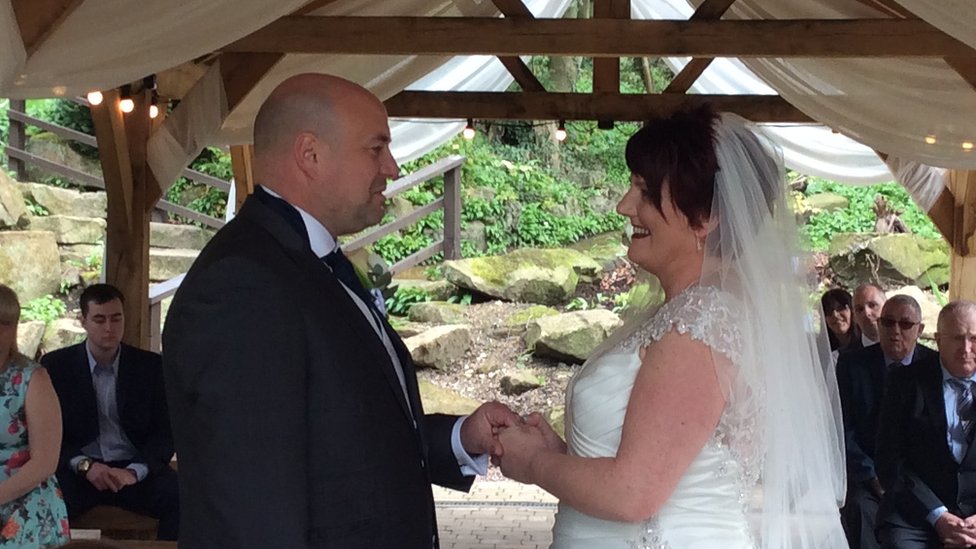 Terminal cancer mum Sarah Lowndes marries partner
Sarah Lowndes said she was delighted after donations funded her wedding to fiancé David Moore.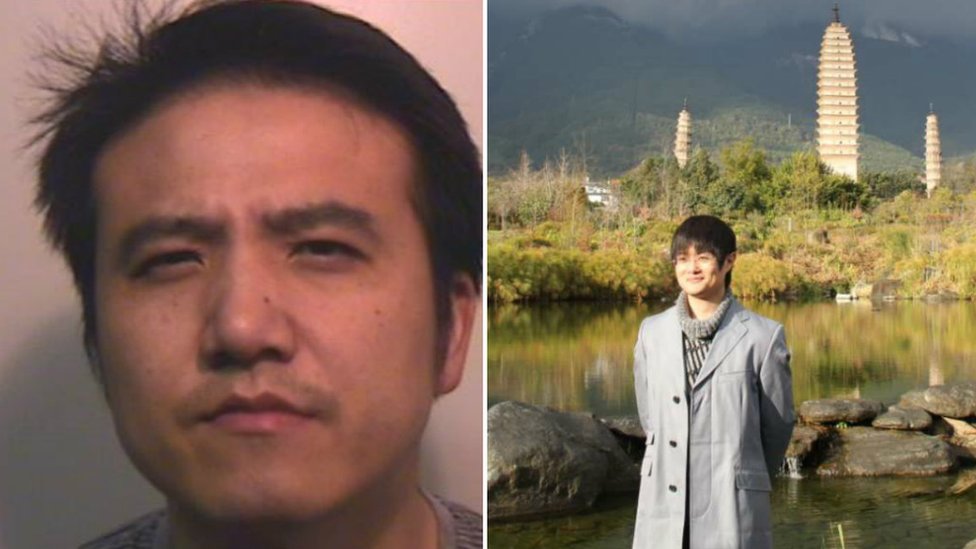 Body-in-suitcase trial: Gambler murdered friend to assume identity
An "insatiable gambler" murdered his friend for money and then dumped his body in a suitcase.
(BBC News)