Derby City Guide
Derby News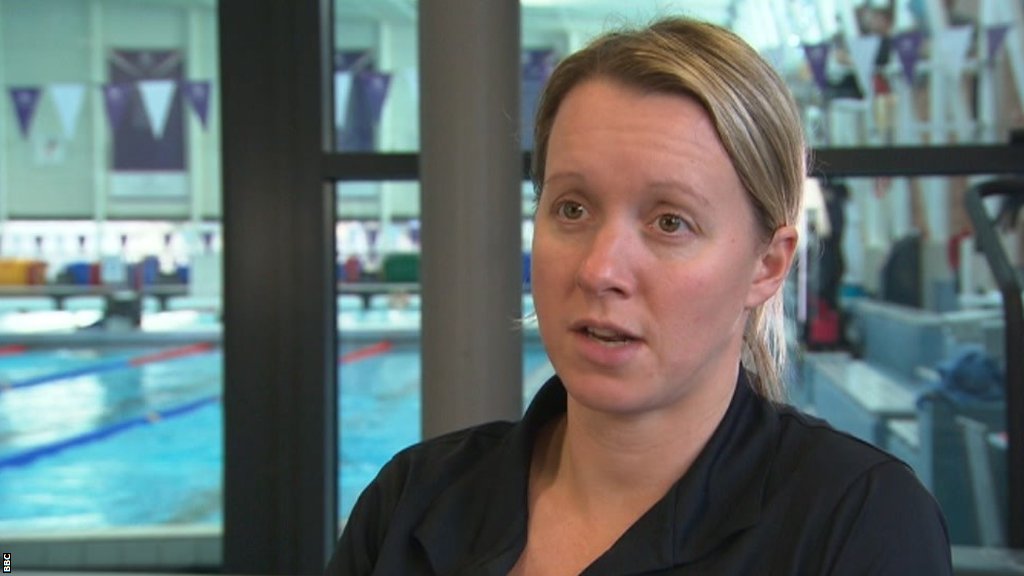 Mel Marshall: Adam Peaty's coach revels in new role with British Swimming
Coach Mel Marshall is happy to avoid the limelight as she looks to help drive British Swimming towards Tokyo 2020.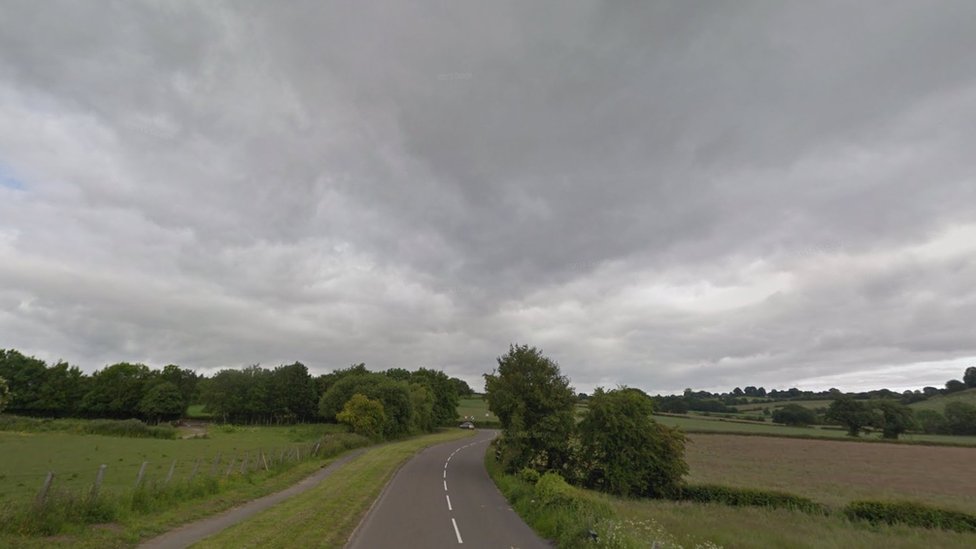 Tributes paid to scooter crash boy Connor Revill
Connor Revill's head teacher said everyone at his school was "shocked and saddened".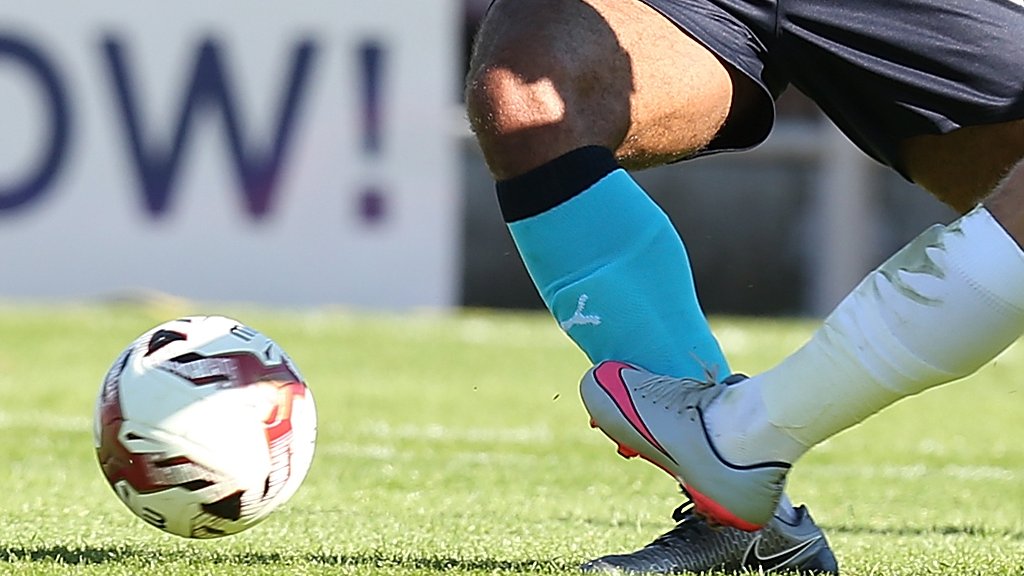 Millwall v Chesterfield
Live coverage of Tuesday's League One game between Millwall and Chesterfield.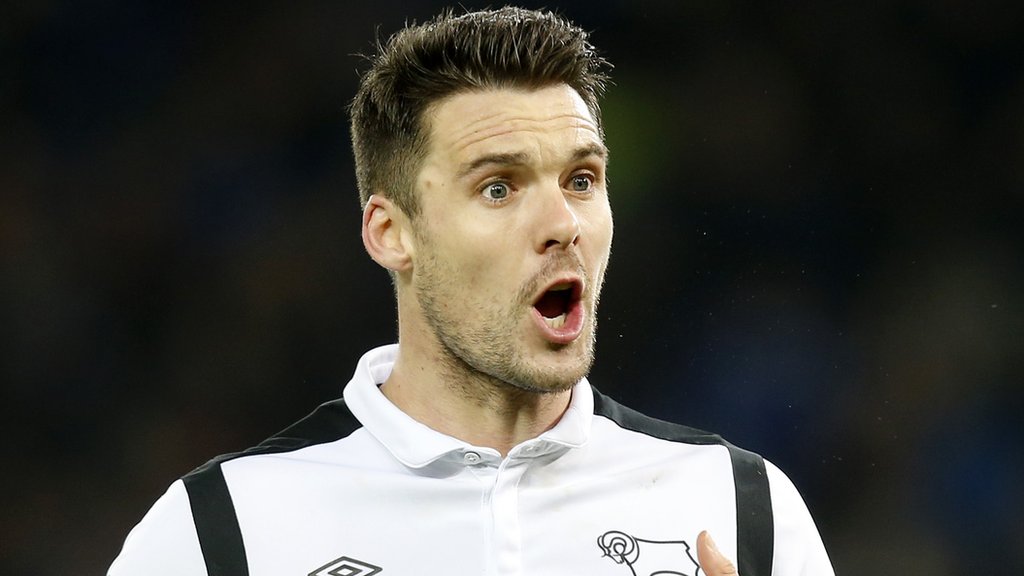 Derby County v Burton Albion
Preview followed by live coverage of Tuesday's Championship game between Derby County and Burton Albion.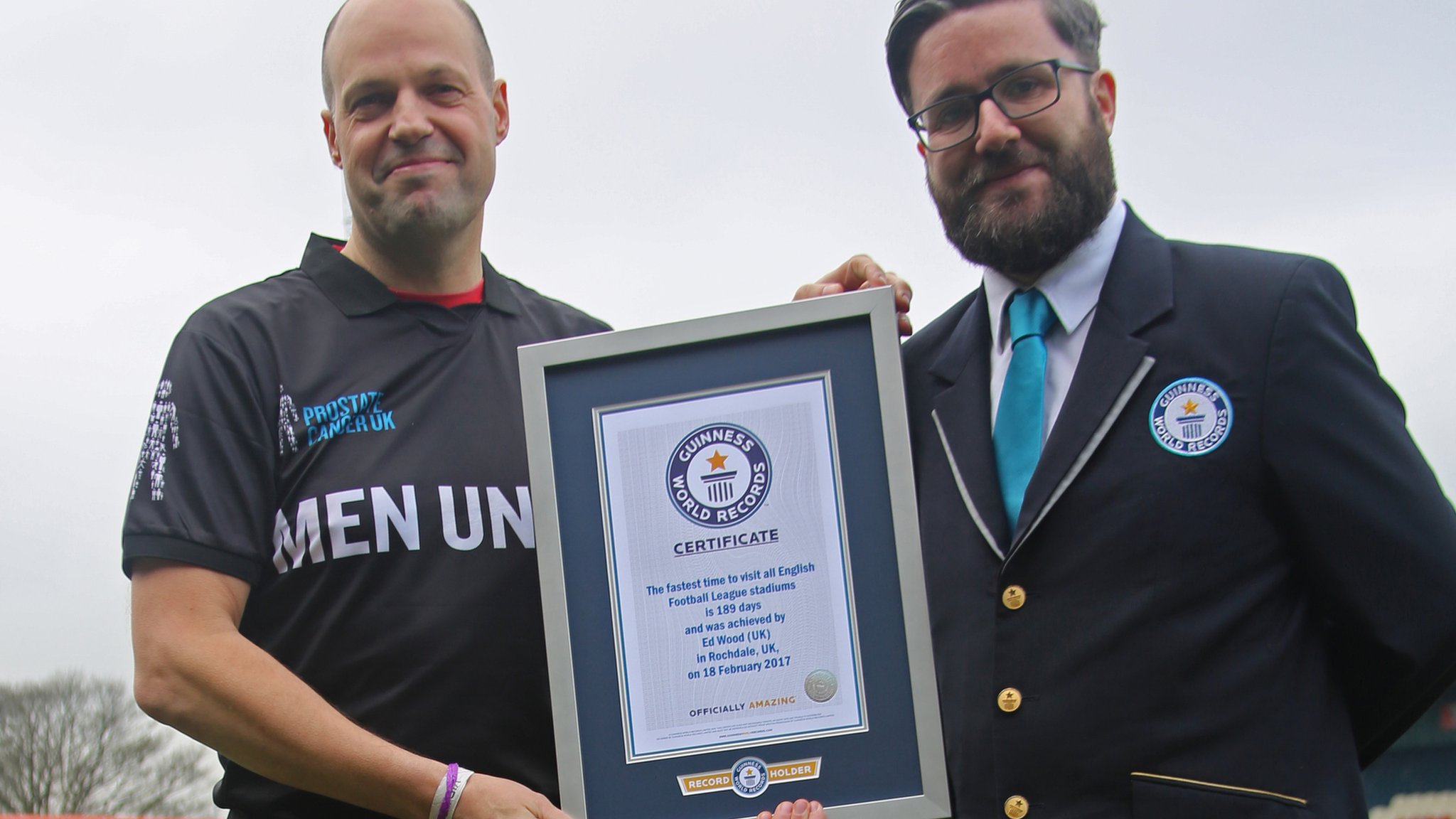 Derby fan Ed Wood breaks the world record time for visiting every English league ground
Derby County fan Ed Wood breaks the Guinness World Record of visiting all English football league stadiums in just 189 days.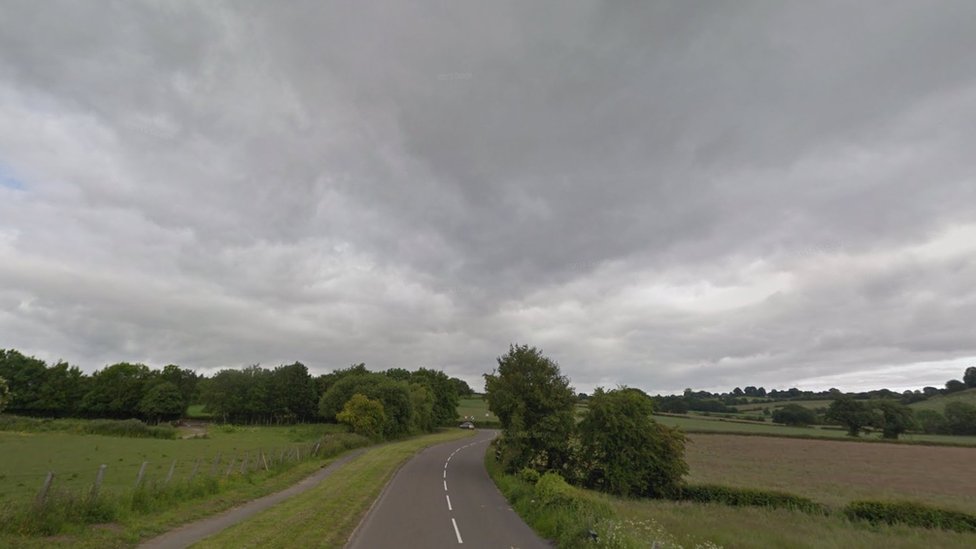 Arrest after boy, 14, dies in South Normanton scooter crash
A 27-year-old man has been arrested over the fatal crash.
(BBC News)